Lakefront land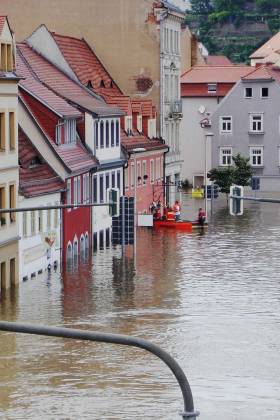 Many people are affected each year by floods. Because of damage caused by floods and the risk associated with them, flood zones have a major impact on property values.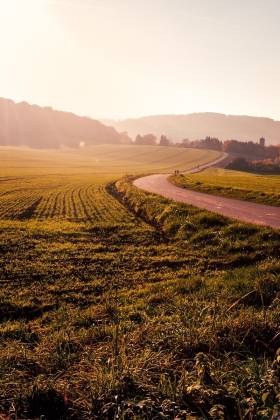 The price of an acre of land is volatile based on several variables. While valuing land is not an exact science, armed with some critical facts, it can be a great investment.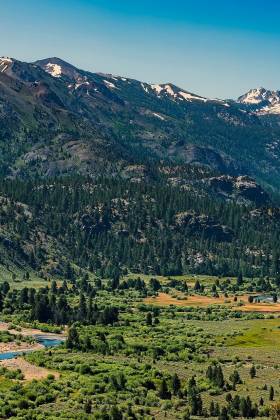 With an average acreage of 50,887 and an average price tag of over $240 million, the nation's leading land listings are nothing short of incredible. Here are our picks for the top 10.