Rural land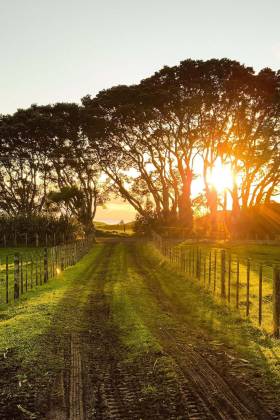 A land survey provides valuable insight about a property to help you avoid future headaches and save money in the long run. Find out if the cost is worth the information it provides.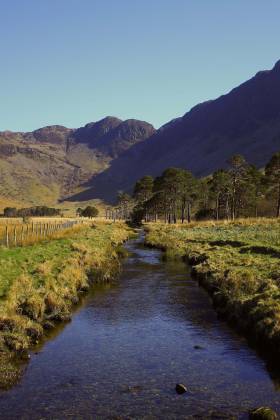 Whether it's that the right time has come to sell, or you're simply trying to flip a lot, these methods could increase your chances of selling and decrease the time it takes to do so.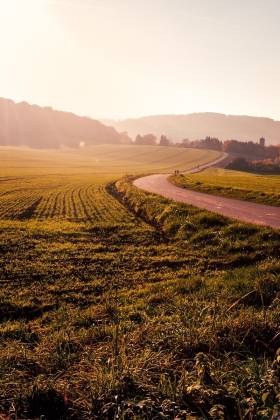 The price of an acre of land is volatile based on several variables. While valuing land is not an exact science, armed with some critical facts, it can be a great investment.