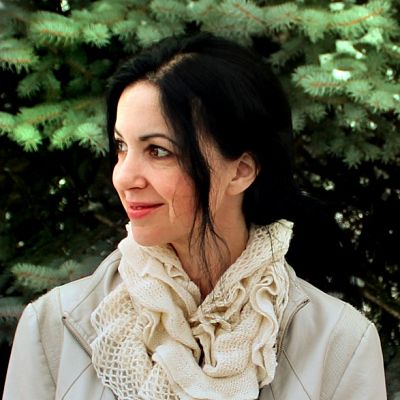 Ann M Huddock
Southeast MN & Western WI REALTOR®️ w/ eXp Realty
Throughout the buying and selling process, I strive to be an intuitive and passionately committed partner with my clients. Today's consumers demand convenience and I provide fast, easy service and the support you need when you want it. Whether you are a first time home buyer or you are downsizing now that the nest is empty, I'm excited to partner with you every step of the way. Home ownership is how most people build wealth and I am the expert you need to navigate you through the process.
Location

17140 Fieldcrest Court
Farmington, MN 55024

Phone
Education
I am licensed as a real estate agent in MN & WI with eXp Realty and I am an active member in the local Southeast Minnesota Realtors® (SEMR). I am a Certified Pricing Strategy Advisor, Certified Express Offer agent, and Certified Mentor.