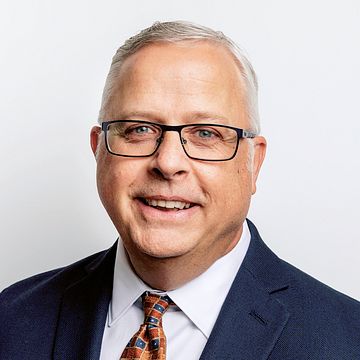 Douglas Smith
Commercial REALTOR
Cutler Real Estate
Douglas Smith started his career in the Architecture industry and then quickly moved to Retail Design where he worked for several international design firms including FITCH, FRCH, and Chute Gerdeman.
In 2002, Doug joined WD Partners where he and two colleagues started a retail design division within the international architecture and design firm. Doug served in several capacities including Operation Manager and Finance/Group Leader for 15 years. During this time, Doug and a business partner also bought, successfully flipped, and sold a house which prompted him to get his real estate license.
In 2018, Doug joined Stratos Innovation Group as their Chief Operating Officer.
In 2021, Doug joined Cutler Commercial Investment Group as a Commercial Realtor. Doug has always been passionate about design, development, finance, and relationships and saw commercial real estate as an opportunity to leverage all of these attributes.
Location

7240 Muirfield Dr
Dublin, OH 43017

Phone

Website
Education
Douglas Smith earned his BS in Architecture from The Ohio State University in 1989.
Send specific property inquiries from the listing detail page.