Hunting land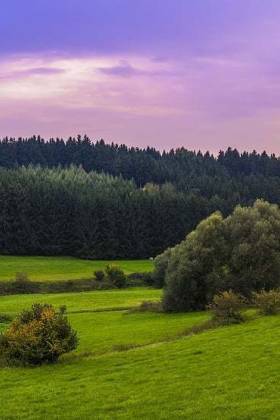 Vacant land is often an overlooked investment in real estate. When the right conditions are combined with research and experience, land could be the perfect investment.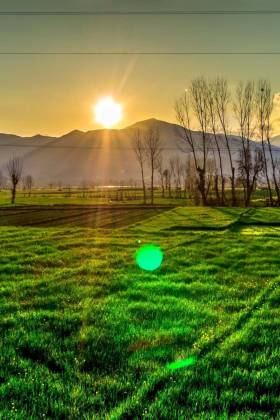 Whether you're building your business, looking for land to hunt on, or seeking some farming real estate, the decision to lease or buy can make a big difference in your bottom line.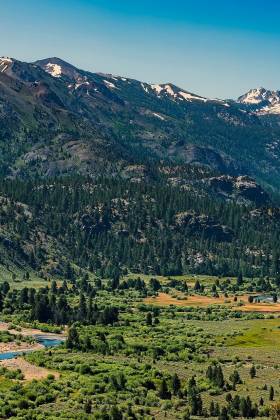 With an average acreage of 50,887 and an average price tag of over $240 million, the nation's leading land listings are nothing short of incredible. Here are our picks for the top 10.