0.82 Acres of Residential Land for Sale in Birmingham, Alabama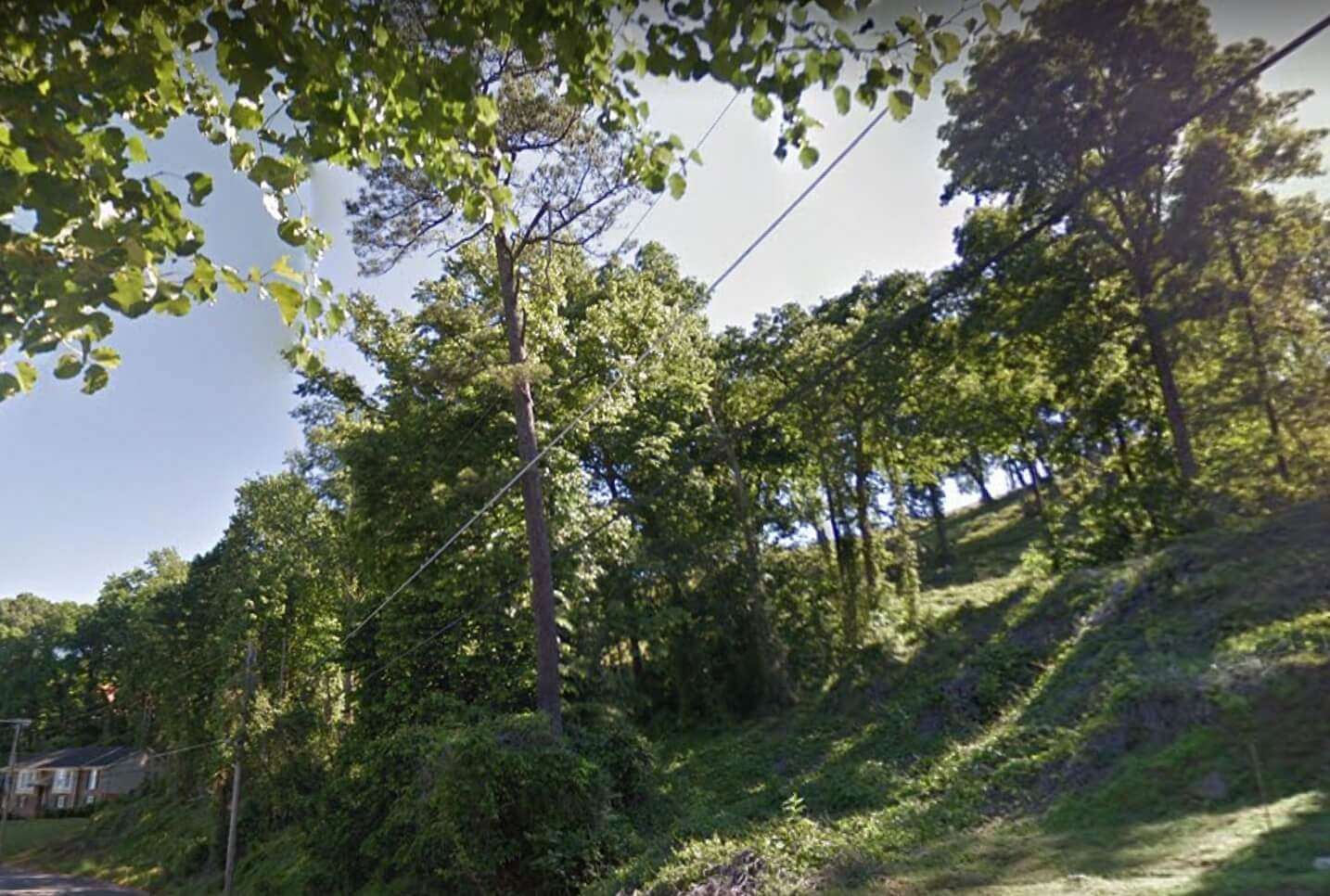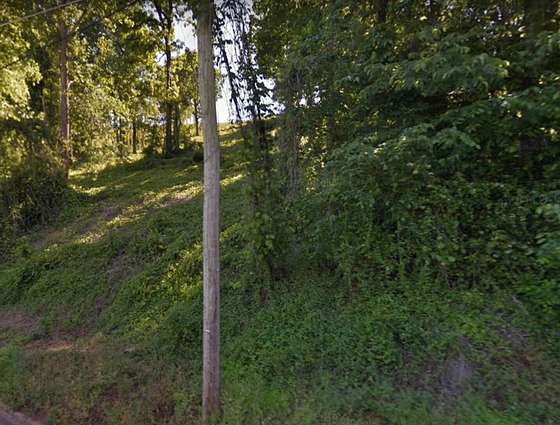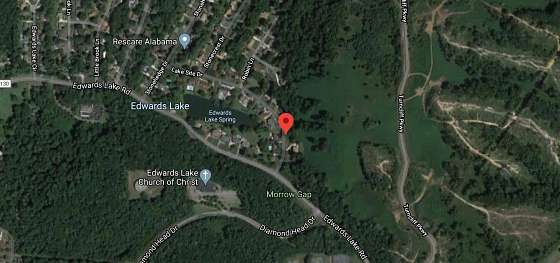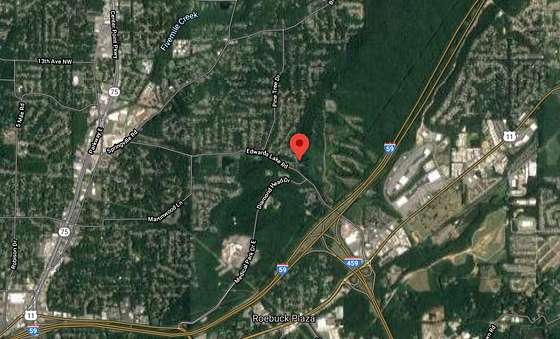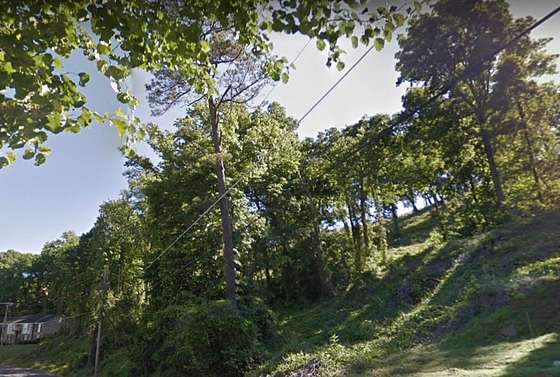 Welcome to a captivating opportunity in the vibrant city of Birmingham, Alabama. This remarkable parcel of land for sale offers the perfect blend of urban convenience and natural beauty, presenting a chance to craft a life of endless possibilities. From the moment you set foot on this inviting terrain, you'll be captivated by its allure and the promise it holds.
Located within the heart of Birmingham, this land is a haven amidst the city's bustling energy. It presents an opportunity to create a private retreat, a serene oasis that offers respite from the urban buzz while being mere moments away from all the amenities and cultural riches the city has to offer.
The land's beauty lies in its potential to transform into a picturesque sanctuary. Imagine designing your dream home, surrounded by lush greenery and flourishing gardens, where the sound of birdsong fills the air as you sip your morning coffee on the porch.
Beyond its natural charm, the location offers the convenience of city living. Explore the nearby shops, restaurants, and entertainment venues, immersing yourself in the vibrant local culture. Embrace the sense of community that Birmingham is known for and create lasting connections with neighbors who share the same passion for city living with a touch of tranquility.
This land is not just an investment; it's an opportunity to weave your story into the fabric of Birmingham's rich history. Whether you're looking to build a family home, a creative space, or a respite from the world, this property offers a blank canvas to turn your vision into reality.
In conclusion, this exceptional land for sale in Birmingham, Alabama, is an invitation to embrace the best of both worlds. Revel in the excitement of urban living while enjoying the peacefulness of a nature-inspired haven. Don't miss the chance to claim your piece of this enchanting essence and shape a life of boundless inspiration and opportunity. Seize the moment and unlock the potential of this hidden gem within the heart of Birmingham's vibrant soul.
Property details
County

Legal access

Public road

Showing

Go on your own
Legal description
Lot Seven Blk Five Stonehedge First Add
Listing history
| Date | Event | Price | Change | Source |
| --- | --- | --- | --- | --- |
| July 20, 2023 | New listing | $9,805 | — | — |
Subscribe to listing updates