Appraisals are influential in nearly every aspect of a real estate deal and have an impact on every party involved. An inaccurate appraisal when buying land for sale can have substantial unwelcome ramifications for buyers, sellers, agents, and lenders. It can lead to canceled sales, impair the ability to receive a fair purchase price, provide faulty data when originating and working out a loan or refinancing, and in some cases even lead to bankruptcy.
Often critical financial decisions are made based on an appraiser's findings. Ultimately, the best thing for everyone involved is the unbiased truth. According to the U.S. Bureau of Labor Statistics, in 2018 there were around 80,100 appraisers and assessors of real estate while a report by the Appraisal Institute has the number at 78,015. As with any profession, all appraisers are not created equal. Whether you know a thing about real property appraisal or not, you can take advantage of these suggestions to find a dependable appraiser who can provide you with an accurate appraisal and save you from future trouble.
You probably won't find it (whatever it may be) if you don't know what it is. There's a large range of appraisers that specialize in a variety of areas. You'll want to make sure the appraiser you choose is licensed or certified because it means they conform to the Uniform Standards of Professional Appraisal Practice. To make an informed decision, you need to get educated on what kind of appraiser will best fit your specific project.
A State Licensed Real Estate Appraiser can appraise non-complex 1-4 unit residential properties up to $1 million and complex 1-4 unit properties up to $250K.
A Certified Residential Real Estate Appraiser can appraise 1-4 unit residential properties of any value.
A Certified General Real Estate Appraiser can appraise any property of any value without regard to complexity or transaction value.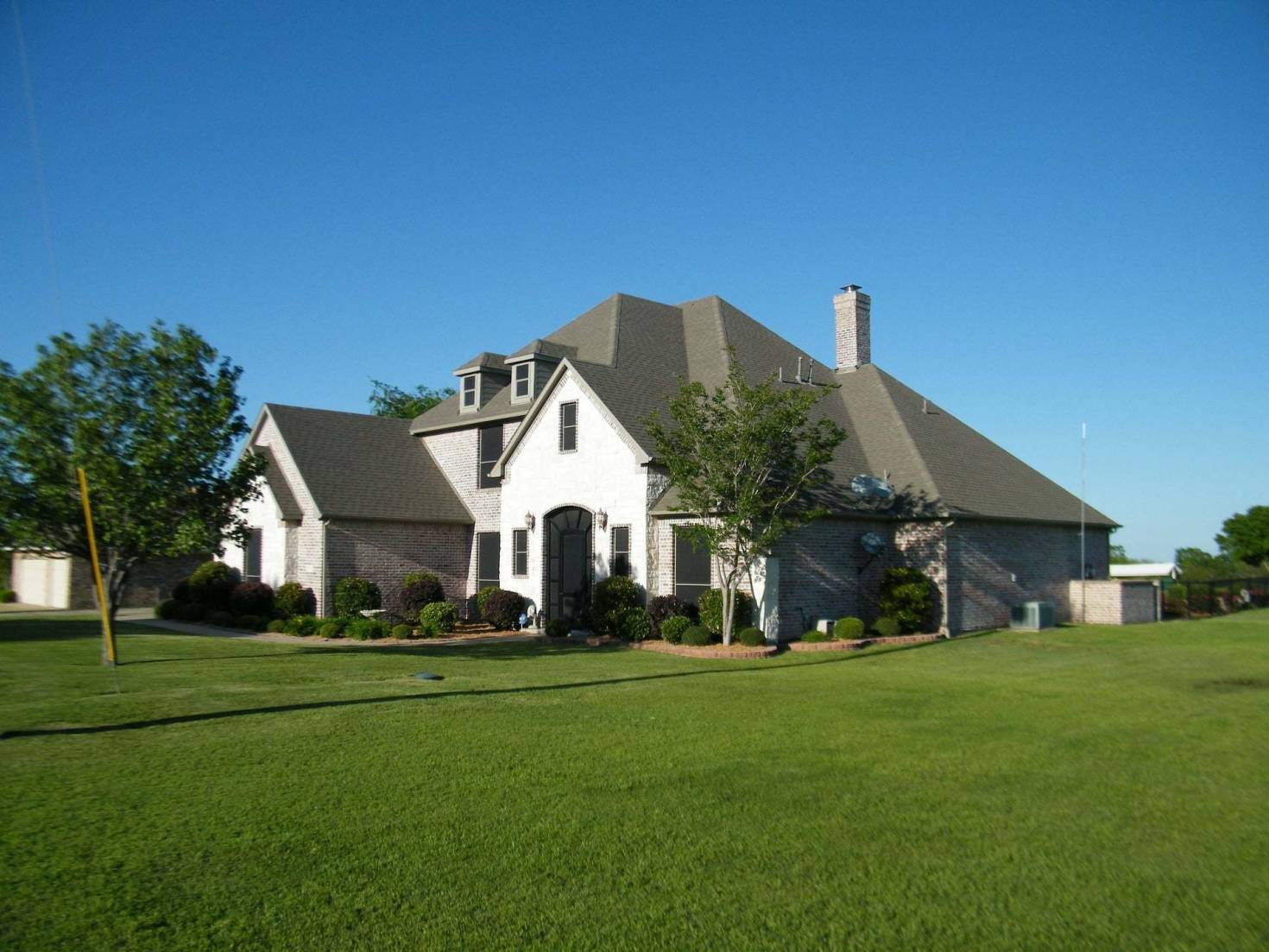 Search for local appraisers
It takes time and preparation to find the right appraiser. It doesn't make sense to do homework on every single appraiser in your area, so your research will need to be narrowed down to a few. There are several online resources to help you find an appraiser in your area such as the American Society of Appraisers and the Appraisal Institute.
After you've narrowed it down to a few potential appraisers, it's time to thoroughly vet each one. You already know they're licensed or certified because that should be a prerequisite. Seek out references in order to get more detailed information about their work performance. You may ask friends or family, but lenders, agents, and attorneys should certainly have some experience dealing with appraisers.
Albert Einstein said, "The only source of knowledge is experience." Whether an appraiser is licensed or not, it's vital to look into their actual appraisal experience. Just as important as the amount of experience is the type of experience. Do they have a background in dealing with your specific property type? If you're talking about a recreational property, you may want to look at an appraiser that deals with that type of land, as opposed to an appraiser that's used to dealing with commercial properties 99% of the time. Are they local?
These play a major role in getting an accurate valuation of property. If they're familiar with the area more than likely they'll have a deeper understanding of property values and applicable comps. Need to know more about different types of properties? Check out our post highlighting different land uses and types of land or our article discussing the differences between a ranch vs farm.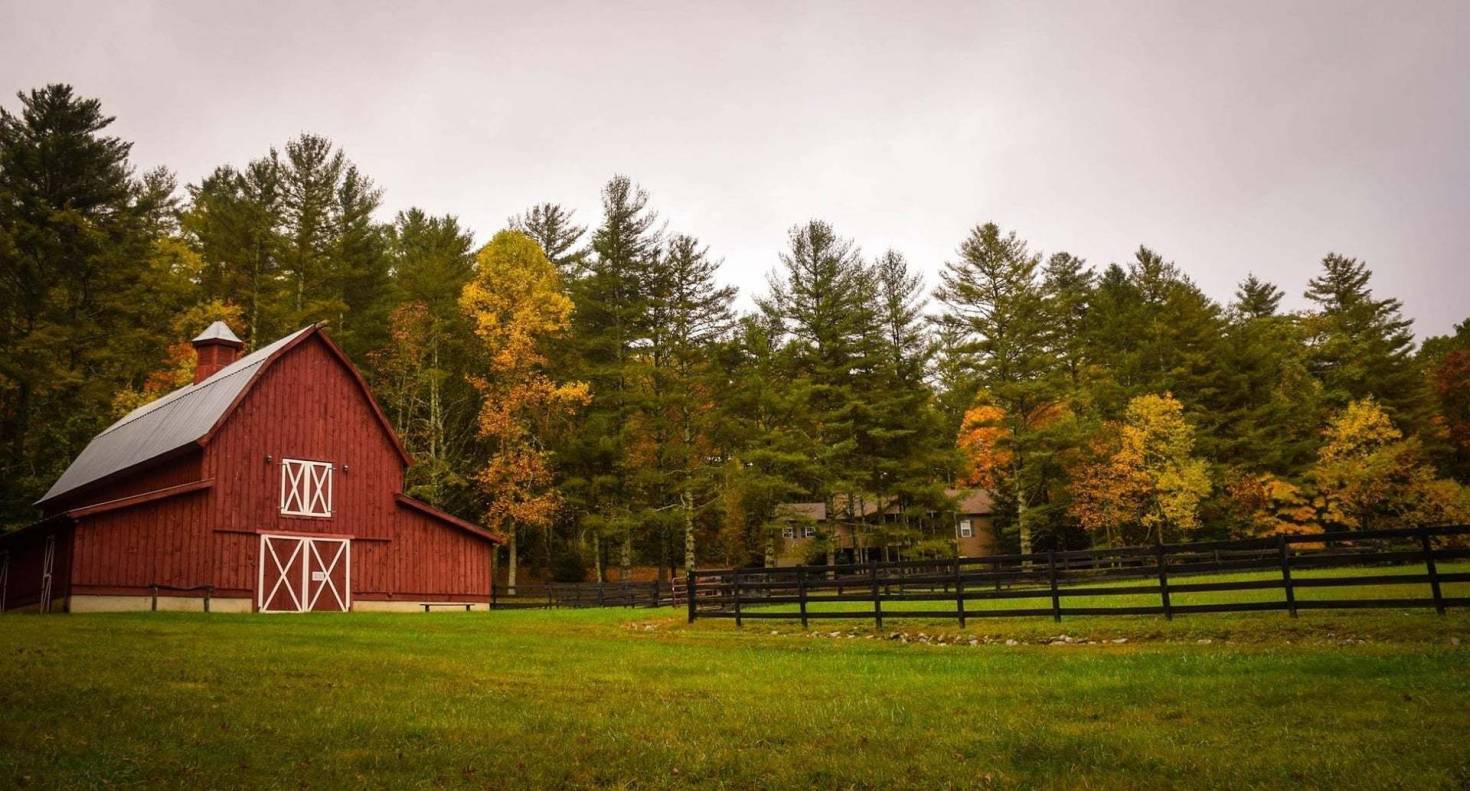 Another valuable research component is to review the appraiser's current status by checking with your state's appraiser regulatory agency. Find out if they're in good standing or if any disciplinary action has been taken against them and when it was taken.
Your last homework item is to find out if they have any professional designations. The reason this is helpful is it ensures the appraiser stays informed by continuing education and adheres to strict codes and ethics. Read more about common designation types and details at the Appraisal Institute.
Interview the appraisers that are still in the mix to find out more information about them, see how they conduct themselves, and make sure they understand your expectations. Ask them questions such as are you a full-time appraiser? How much will this cost me? How long will it take to complete the appraisal? What types of properties do you specialize in? How long have you been an appraiser? How familiar are you with this area? Are you the actual person that will inspect my property and write the report? Do you have a qualification sheet or resume I can look at?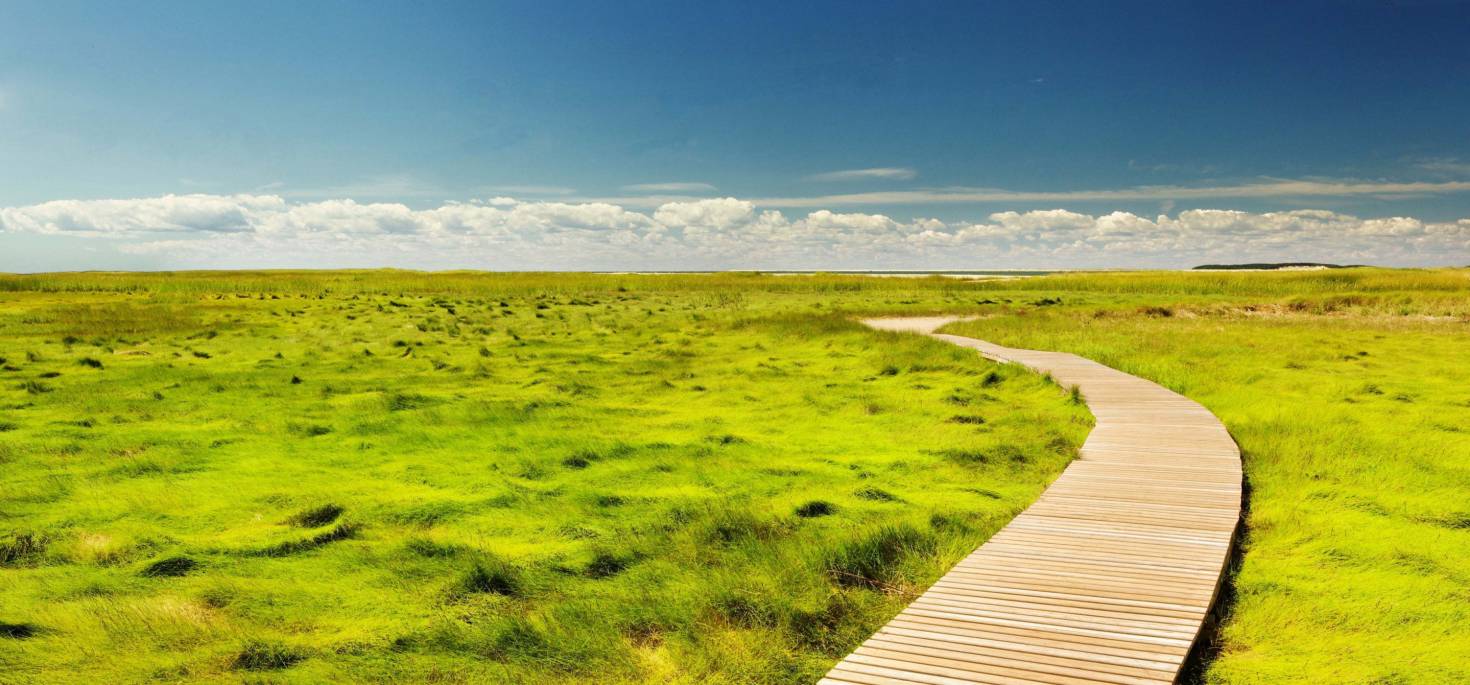 More than likely you'll get what you pay for
To get the most precise appraisal you may have to hire a more qualified appraiser. This will probably be more expensive, but it could save you some money in the long run. You don't want someone who will cut corners and possibly come up with an inaccurate value. According to HomeAdvisor, the average cost of a real property appraisal in 2020 is $336. The actual cost depends on the size of the property, location, view, and the availability of other comparable sales as well as how much work the appraiser actually has to do.
Believe it or not, land appraisals can cost more than traditional home appraisals. Depending on the details of the property, land appraisals can end up being more thorough including analyses of the highest and best use along with a considerable number of photographs. Appraising a larger tract of land that can be repurposed for any of several different uses may be more difficult than a home where the use is predetermined for you.
The best way to get on the same page is to put the conditions in writing. This way the appraiser will know what you expect and you will know exactly what you're getting and how much it's going to cost you.
Take an understanding attitude into the process
The reality is that real estate appraisal is subjective. There's no book of exact rules when it comes to valuing real property. All you can do is prepare the best you can and make an educated decision on who your appraiser will be. If you follow the guidelines mentioned above you should feel reasonably comfortable and secure with your appraiser and the value your land is appraised at. Still in the process of looking for land? Head over to our inventory of land for sale.