Land located near water is one of the most sought-after types of property out there. People love the calm feeling they get while listening to the ocean waves or the gorgeous view from their deck of a lake or a river behind their house. On the other hand, these same attractive bodies of water can cause floods.
Many people are affected by floods each year. There are many years where millions and even billions of dollars worth of damages are paid out in the United States by the NFIP (National Flood Insurance Program) as a result of flooding, and sometimes a lot more in damages reported. Sadly, there are deaths that occur as a result of floods including vehicle-related incidents and flash flood events. Many people's sentimental one-of-a-kind belongings are lost. Because of the damage caused by floods and the risk associated with them, flood zones have a major impact on property values.

According to the National Weather Service's Natural Hazard Statistics, there were 80 fatalities and 21 people injured from flooding in 2018. Flooding damages totaled $1.6 billion, while weather-related damages as a whole totaled a massive $40.9 billion. 2018's hurricane season was active and consisted of 15 named storms, 8 hurricanes, and 2 major hurricanes. Hurricane Florence and Michael alone accounted for at least 98 deaths and left an estimated $32 billion in damages in their wake.
The most common causes of floods are tropical storms and hurricanes, excessively heavy rainfall (especially at river sources), winter storms, snowmelt, tsunamis, and even new development. The truth is water seems harmless, but in large quantities, it can become a destructive, overpowering force. 2 feet of rushing water has caused cars to be swept away while just inches of water can cause serious damage. Flash floods have been known to leave 10-15 foot walls of water wiping out everything in its path.

A flood zone is an area of land that's described in terms of its risk of flooding. These areas are determined by FEMA (Federal Emergency Management Agency). The general categories of flood zones are special flood hazard areas, moderate flood hazard areas, and minimal flood hazard areas. To find a specific breakdown of flood zone classifications and what they mean check out floodmaps.com, and to find out if your property is located in a flood zone you can visit the FEMA Flood Map Service Center. FEMA will use the zone classification to determine insurance rates. Another free resource you can use is My Flood Quote. All you have to do is type in an address.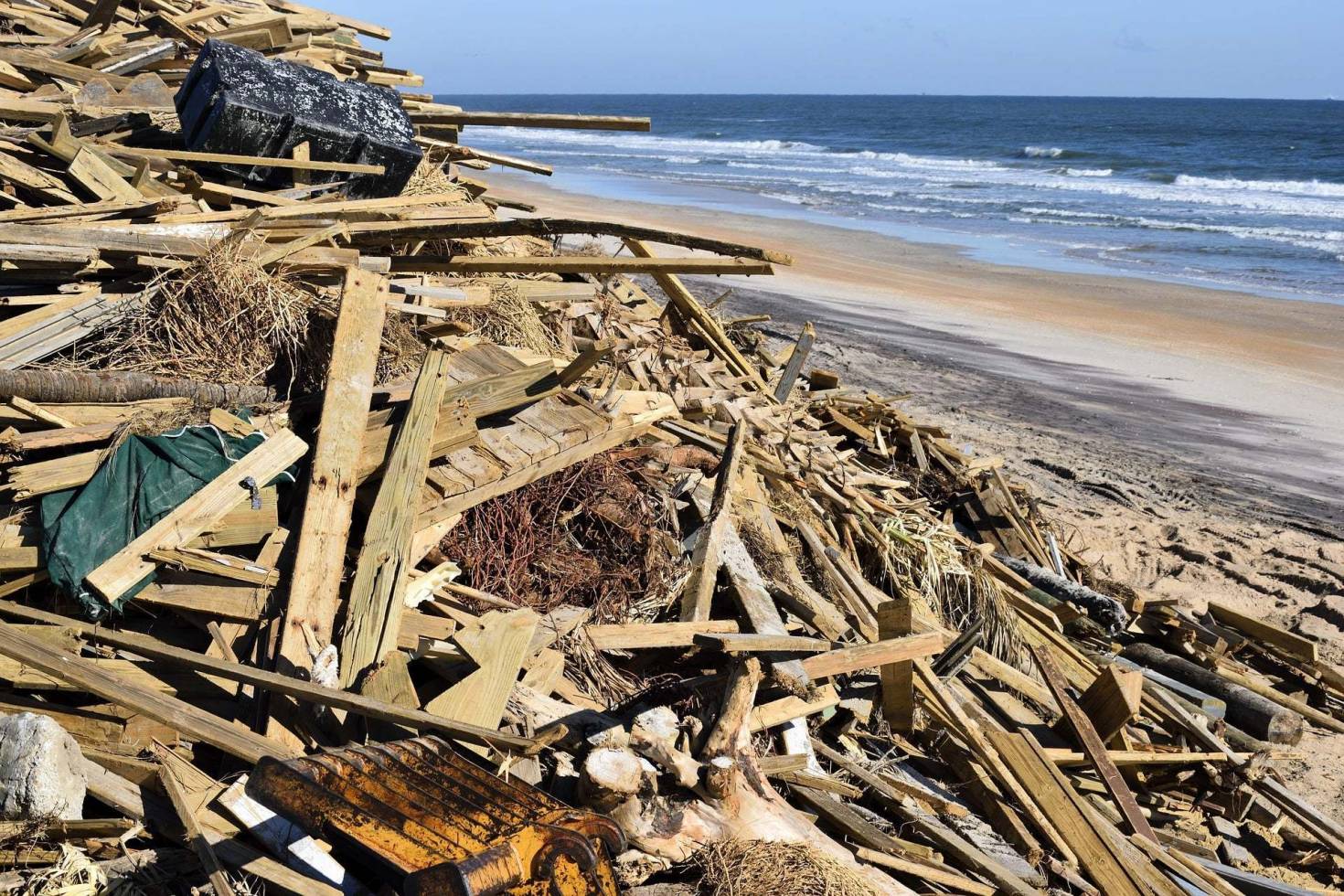 Flood zoning affects property values
To purchase vacant land, flood insurance isn't required. In an area deemed as high-risk, flood insurance is mandatory under federal law to receive federal financial assistance for the acquisition and/or construction of buildings. If a property is considered moderate-to-low risk, flood insurance isn't required by federal law but often will be required by a lender. The property in question is the lender's collateral. Since there's a chance it could flood and possibly be destroyed, they're going to make sure they're covered.
Ability to resell, what can be done with the land, if flood insurance is required, and flood insurance costs are important variables factored into property values. Certain people shy away from buying real estate located in flood zones. Do I want to have to worry about losing my personal belongings in a possible flood? How high will my insurance rate be? Am I willing to incur more cost and have to purchase flood insurance on top of homeowners insurance?
Homeowners insurance covers damage from rain or wind, but doesn't cover damage from rising water. Even if you're willing, how many buyers will be willing to do so if you decide to resell your property? Would flood restrictions change how this property could be developed? There are building requirements in specific flood zones such as elevation and flood vents. In most cases, proposed development in high-risk zones requires approval from planning and development services.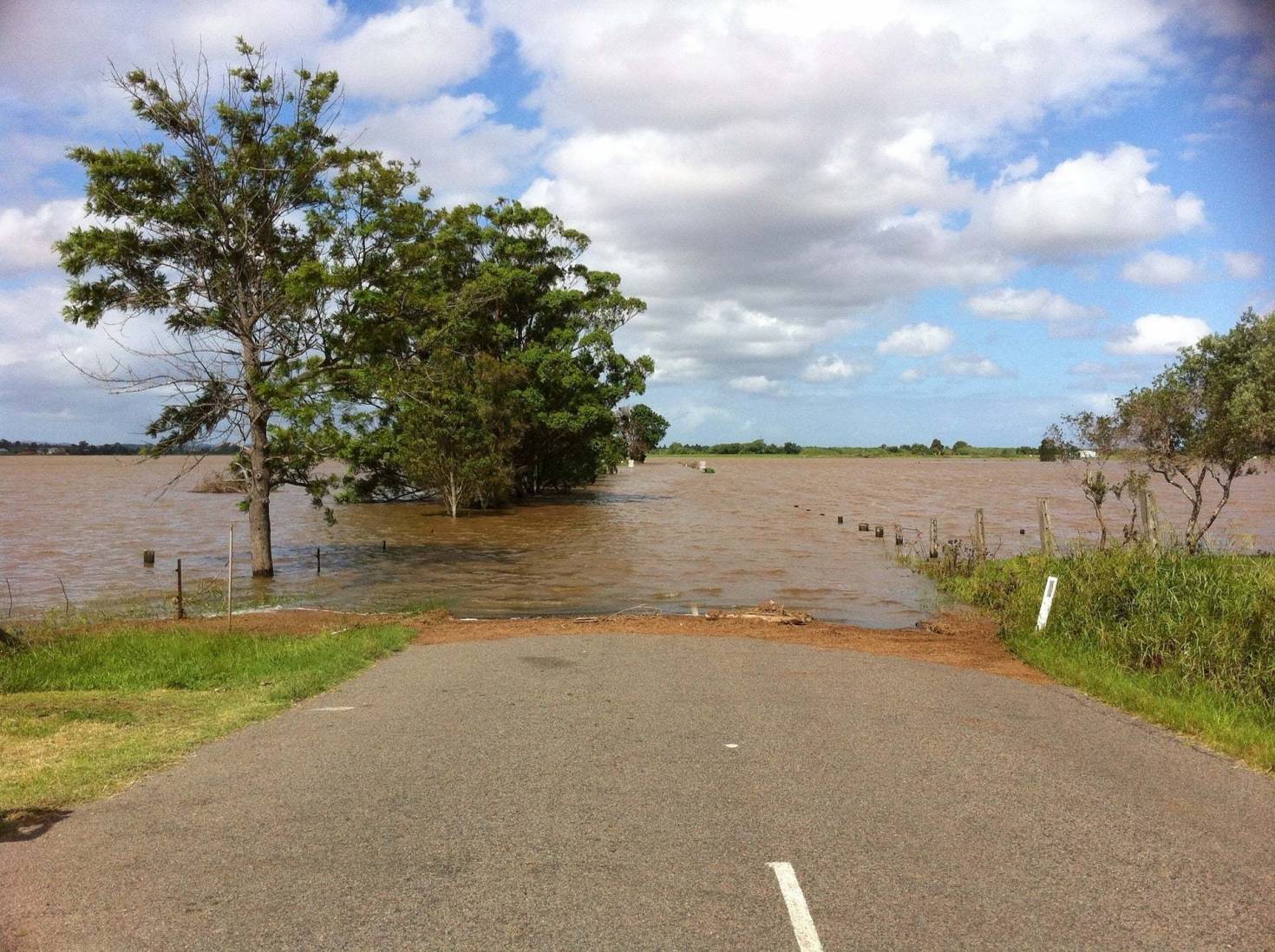 There's government-subsidized insurance to help property owners with their premiums. The average premium paid for flood insurance in 2019 was $700 annually, which is $21,000 on a 30-year mortgage. The average claim payout was $52,000 by the NFIP according to the Federal Emergency Management Agency. If you do live in a high-risk flood zone, the data says it's worth it to purchase flood insurance. If you're interested in buying land in a flood zone, you'll need to consider whether it's worth it to pay out an extra $21,000.
A 2016 poll by the Insurance Information Institute showed that 12% of American homeowners had purchased a flood insurance policy, down from 14% in 2015. The U.S. breakdown of homeowners with flood insurance showed 14% in the South, 13% in the Northeast, 10% in the west, and 8% in the Midwest.

Decreasing the number of possible buyers for a piece of property can cause the value to decrease, and increase the time it takes to sell. Fortunately, your land doesn't always have to be in a flood zone. It's important to stay updated in your local area as flood zones can change depending on environmental changes, recurring weather patterns, new construction, or the government stepping in and improving drainage.