Simply creating a listing is not enough. In business and in life it's easy to settle. Everyone has experience managing or working with people who take initiative and are constantly trying to improve versus others who do the bare minimum, enough not to lose their job. Although there's certainly something to be said for the quality of contentedness and "being where you are right now," there are certain circumstances where half measures are not enough.
Good is the enemy of great.

James C. Collins
The real estate market is extremely competitive, and the advances in technology have made it even more so. To optimize your chances of selling your land, you'll need to strategically create a listing with the right format, for the right audience, that will make the right impression.
Although there are many different land types such as recreational versus commercial that may consist of a set of various and diverse features, there are some universal principles that can guide you through the process of creating a great land listing. Implementing these best practices specifically geared towards land buyers may be the difference between your property selling or continuing to sit on the market.
Put yourself in a buyer's shoes
The best way to be effective with your audience is to get to know them and try to approach the situation how they might approach it. Your ability to sell real estate essentially translates into your ability to market a product. Any good marketer knows one of the most important factors to start with is getting to know the people you're trying to appeal to.
To understand the man, you must first walk a mile in his moccasins.

Native American Proverb
Provide quantity and quality photography
In a lot of industries, the battle of quality versus quantity often occurs. Usually producing more of a product causes a natural decline in the quality of the product. This is not the case when it comes to photography in land marketing. There should be plenty of photos taken to tell a story about the property and give buyers a comprehensive overview of what's going on. At the same time, all the photos that are included in the listing should be quality, high-resolution images. To learn more, check out our article highlighting the important role played by photography in land marketing. It may be wise or just more convenient to hire a professional.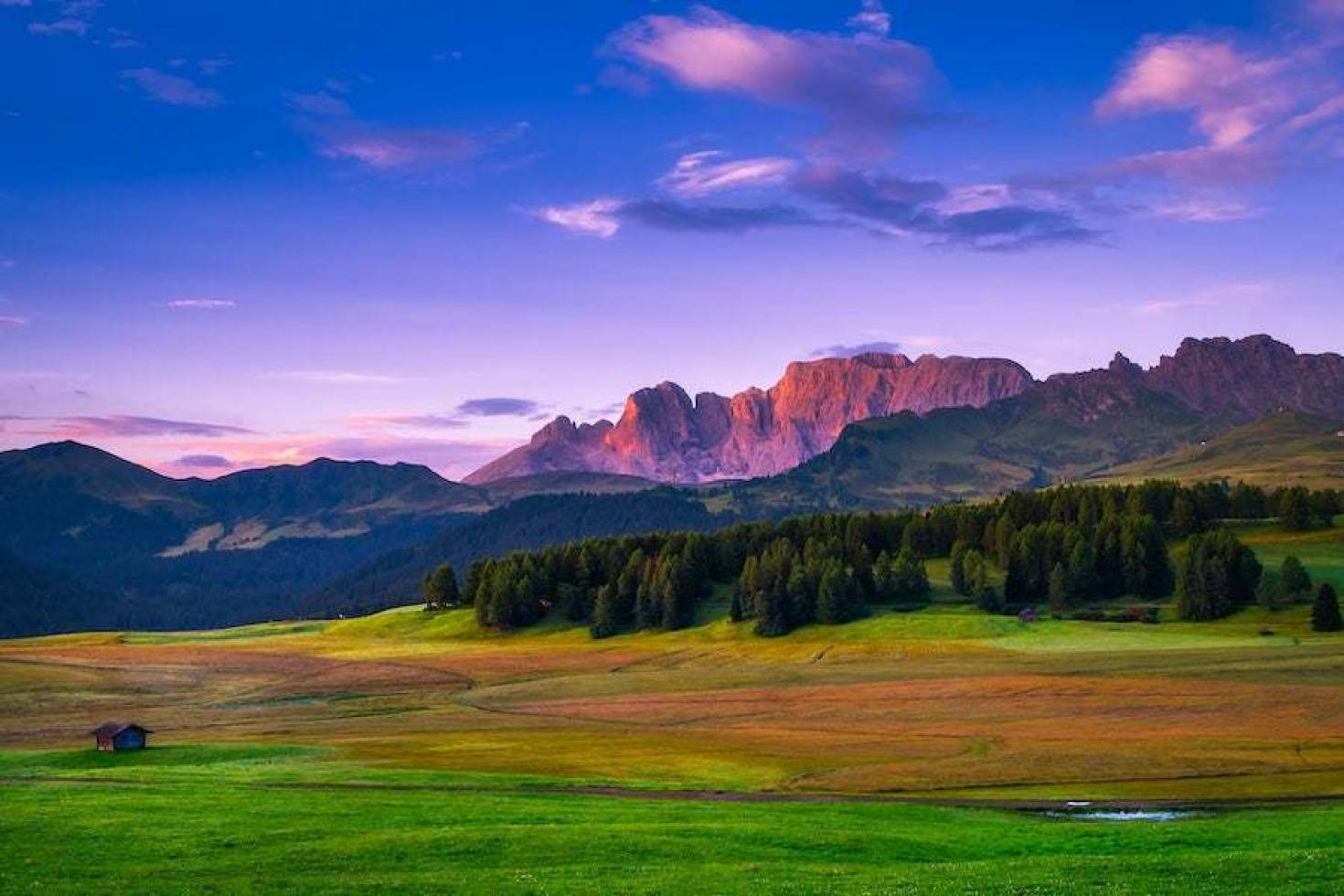 Include a high-quality video
When it comes to telling a story, it doesn't get much better than a great video. If you look at your photos like pieces of a puzzle, a video is putting all the pieces of the puzzle together. Videography is a great marketing tool and is the closest thing to giving a land buyer a complete picture of the property short of actually putting their feet in the dirt.
Write a powerful property description
Property descriptions are important in every type of real estate but can be especially crucial when it comes to land. Vacant land sounds boring to a lot of people, and if you couldn't do anything with it, they would probably be right. As a seller, it's your job to paint a picture of what a buyer can tangibly do with the property and help them envision the opportunities it has to offer. The idea is to be aware of the fact that words are powerful and a great property description can be a game-changer in making a sale. The goal is to use compelling language yet be clear and precise at the same time.
Provide as many property details as possible
Data is one of the major driving forces behind innovation in business, advancing technology, and modern shopping. When it comes to listing a piece of land for sale, the more information you can provide to a potential buyer, the better. Ideally, you could find everything you could possibly want to know about a property all while sitting in your living room.
Many properties are bought today by people who never set foot on the property. Do your research and provide details like total acreage, comps, property history, the condition of the property, taxes, timber types, local weather, utilities, deeded access, and recreational opportunities for starters. Or if you're selling a farm or ranch, provide details like the yield history, income opportunities, and conservation value. Ever been curious about the difference between and farm and a ranch? Check out our blog to learn the answer to the commonly asked question... what's the difference between a ranch and a farm?
Attach any relevant documents
This suggestion coincides directly with the previous one. A great way to offer a buyer a more comprehensive collection of information about the property is to include any relevant documents that pertain to it. This could include property surveys, topographic maps, the seller's deed, release notices, tax records, appraisal papers, and more. Get as many as you can legally get your hands on and be willing to go out of your way to do it.
Directions detailing how to get to the property may seem insignificant, but you might be surprised at how important many buyers feel this small addition is. This is particularly true in the land market since a lot of the rural properties for sale are in the "sticks." Most buyers want to experience the property for themselves before they'll ever make an offer, so providing a detailed set of directions can go a long way in helping them get there.
It's really simple. Land buyers want to see the properties they're interested in on a map. Even though mapping may be dictated significantly by the platform you're listing the property on, make sure to include the attributes that will allow it to be mappable such as a valid address, parcel ID, or latitude/longitude. Displaying the property on a map is an essential piece of the puzzle that can instantly put it in perspective for the buyer as well as provide a lot of geographic details.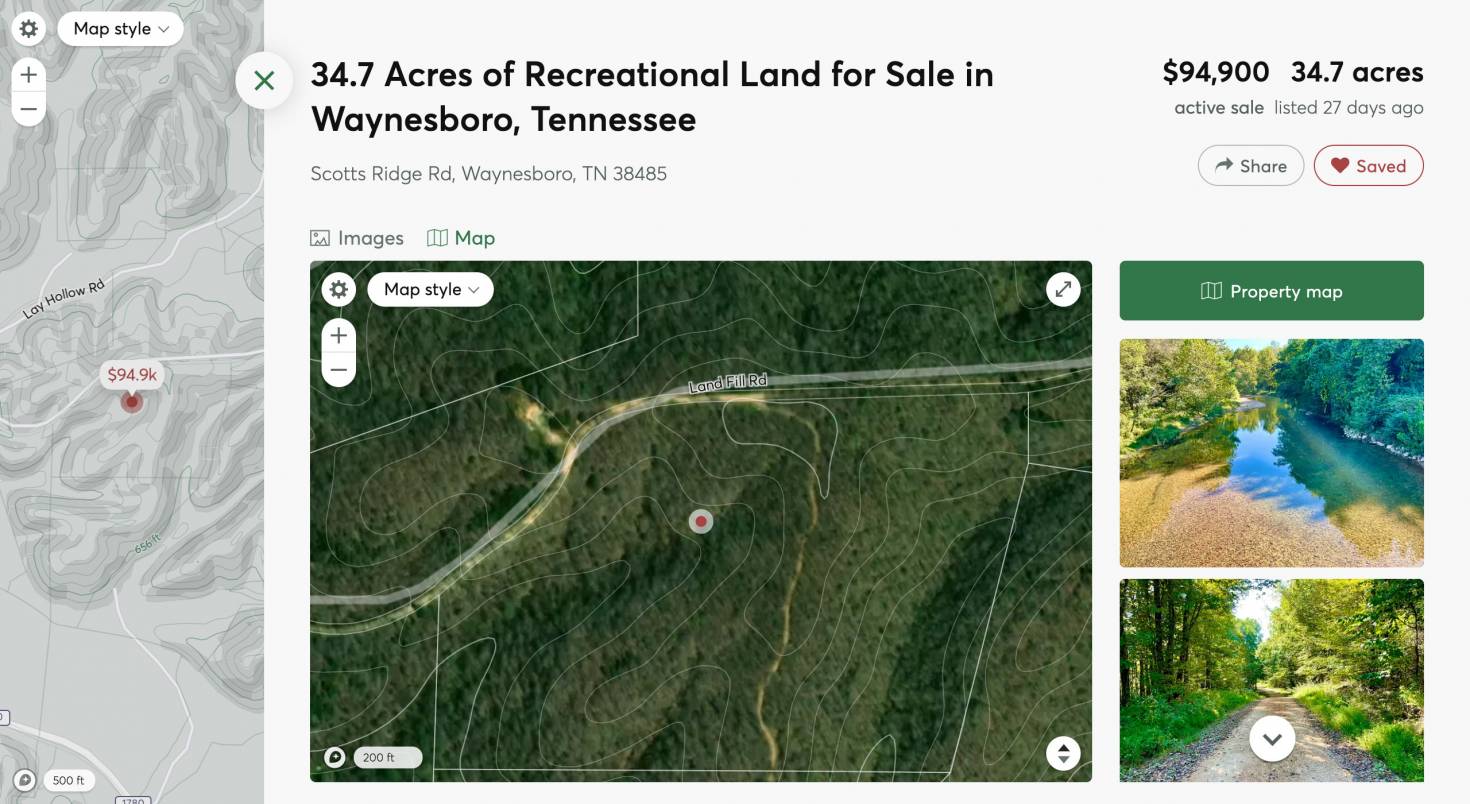 Use data to price your land correctly
The asking price is one of the two most common reasons why you're land isn't selling (the other being your marketing efforts are not reaching the right audience). Obviously, every seller wants to get the highest price possible. Unfortunately, sometimes they take it too far and ask for an outrageous amount of money resulting in a lack of interest from buyers. The question is how do you make sure you price your land fairly?
The answer… data. Although it's fine to use what you'd like to get as a factor in determining your asking price, use local market research and comparables as well. If you're interested in finding out more about how to price your land, take a look at our post on determining the market value of land. And to learn more about different property types, check out our article on understanding land uses and land types. On the other side of the coin, if this isn't the problem, it's that you're failing to communicate why your property is worth what you're asking in the other components of the listing.
It's true. When it comes to getting people's attention, there are gimmicks that work. But what happens after you get their attention? Do you have something that has real value and substance to offer them? Will they be attracted or repelled? There are certain gimmicks and tricks to avoid that can have a negative effect like writing text in all capital letters (which is grammatically incorrect), displaying the down payment as the asking price, or leaving the listing status as active when it's actually sold.
If you've participated in life at all you know that a lot of peoples' actions don't match up with their words. The argument could be made that a seller that provides inaccurate information about a property isn't that serious about selling it. Everyone makes mistakes, but when it comes to massive transactions and large sums of money, accuracy is critical. Make sure, especially when it comes to the fundamental details like the address, lot size, city, county, parcel id, latitude and longitude, and contact information, that you represent them accurately. Errors and strange formatting not only can turn people off but can cause the listing to be rejected in listing feeds. For more details, check out this blog post on the 10 most common real estate listing errors.
Marketing is at its best when strategies are used to capture peoples' attention through innovation and creativity, not by scams, shady tactics, or anything that can be interpreted as deceptive. Dishonesty is defined as "the intent to deceive." Make sure you stay on the "up-and-up" when creating a listing and never mislead buyers on purpose. When they find out they were "tricked," you can bet on the fact that in their mind you will be branded as untrustworthy and will probably spread the word.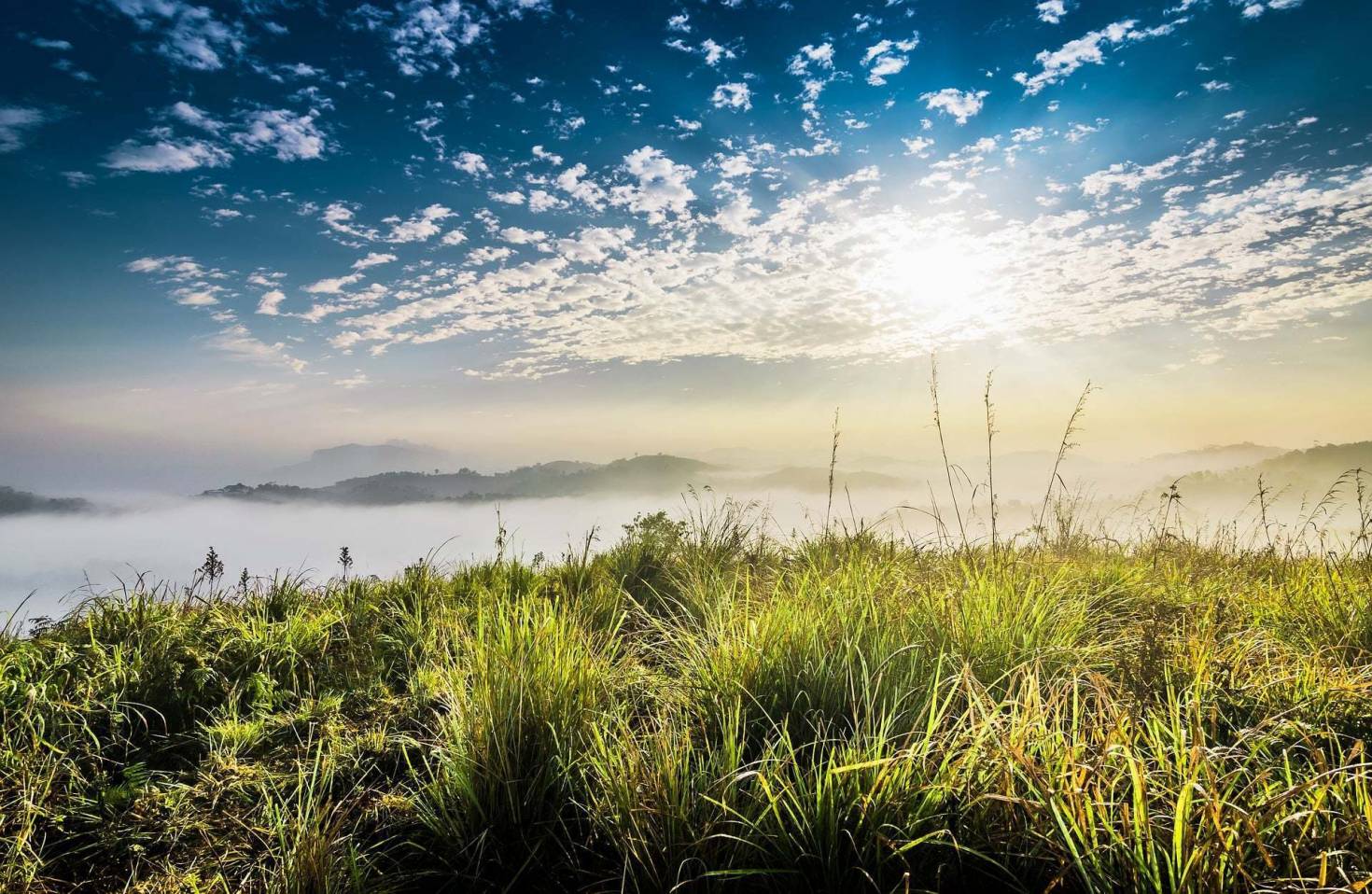 Albert Einstein once said, "if you can't explain it simply, you don't understand it well enough." A land listing is simply this… an objective, fact-based presentation of the property's features.
People all over the world get paid a lot of money to write and design presentations. One of the most valuable skills you can have in real estate is the ability to create a compelling property listing honestly communicating why it's an offer any buyer would be crazy to refuse. Remember to think outside the box without sacrificing clarity. These simple suggestions will ultimately allow buyers to realize why your property is exactly what they've been looking for. If you've got great land listings that you need to get in front of land buyers, don't wait any longer to post your land on LandSearch.