A home is not just a building to sleep in for most people, it's a place of comfort where we gather with family and friends. It can be a warm place where kids grow up, enjoyable memories are made, and where we can feel at peace while being ourselves. A house is also usually one of the largest investments made by people in their lifetime. Keeping these things in mind, it's important for homebuyers to make a decision that they're happy with and that best suits their needs when the time comes for a new home. After all, you're going to be spending a lot of time there. Many times the exciting question arises...should you build it or buy it?
According to Statista, there were 5.25 million existing homes sold in 2019. The U.S. Census Bureau reports in 2019 there were 888,200 single-family homes started (excavation has begun) and 904,000 single-family homes completed.

The most appealing benefit of building your new house is that you can have it built exactly the way you want. Whether you want a spacious open floor plan, an ultramodern kitchen with an island, or a custom-made rock patio in your backyard, you can have your home tailored specifically to your needs and wishes. For many homebuyers, this may be the single largest factor and alone has the power to tip the scales towards building a new house over buying an existing one. In many cases creating a home from scratch seems to give people a sense of fulfillment and satisfaction that buying may not provide.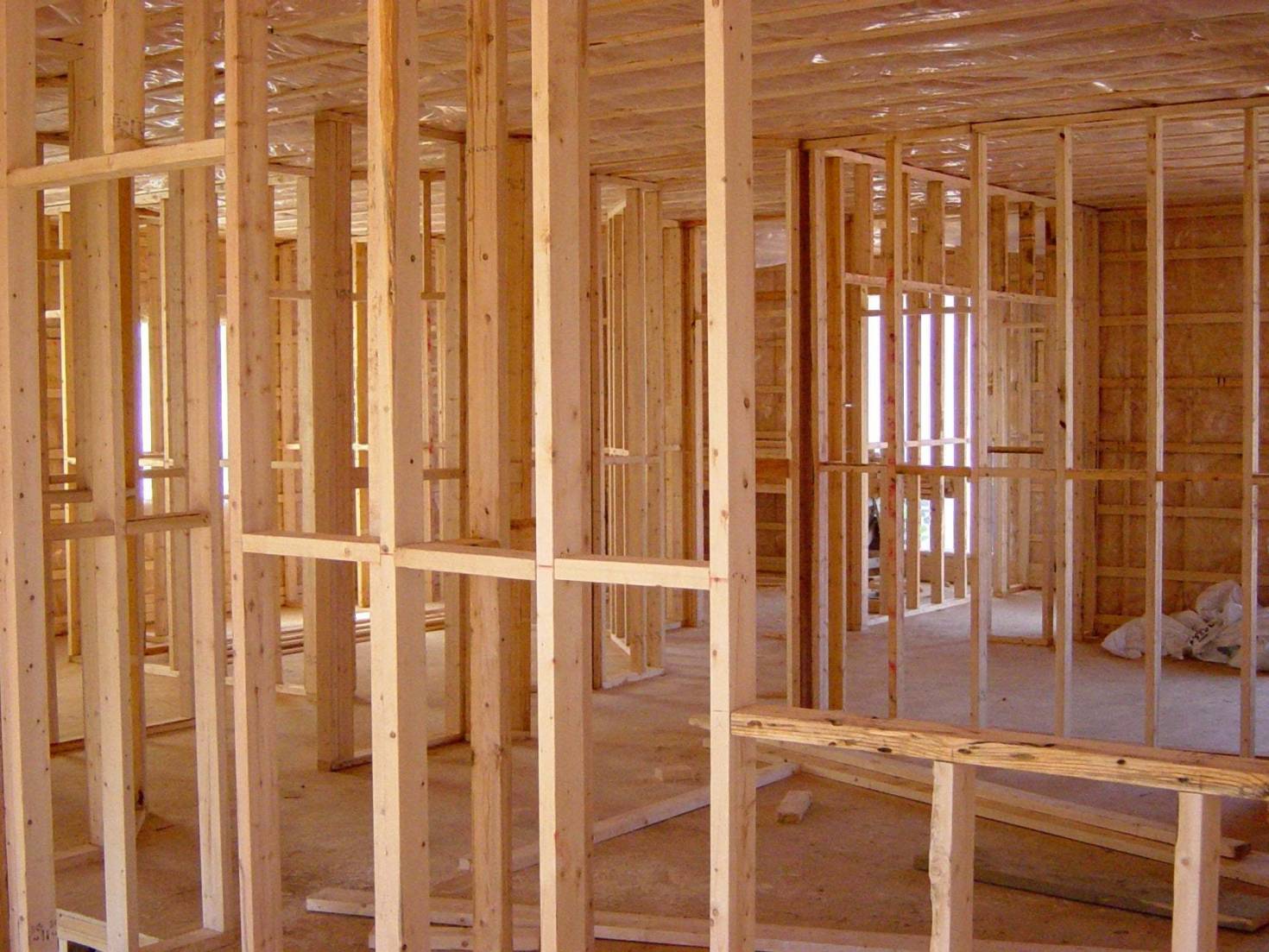 An attractive byproduct of getting what you want from the start is that you're not going to have any remodeling to do, which can get expensive. This is not the only advantage to building, as a brand new home tends to be much more efficient. Nowadays there are more stringent energy codes. Your heating, ventilation, and cooling will all be brand new and you will likely save money on your utility bills not to mention have a positive effect on the environment.
According to the U.S. Department of Energy, space heating and cooling account for almost 50% of a home's energy use. A U.S. Energy Information Administration report shows that new homes built after the year 2000 consumed 21% less energy for space heating on average than older homes built before 2000. You also have the option to take advantage of new appliances and up-to-date technology as it's constantly improving. It's also wise to purchase a home warranty from the top providers to ensure your coverage from the expensive costs of repair or replacement. These features will allow you to resell your home easier and for a higher value.
While custom-made sounds nice, it means many more decisions to make, higher costs, and greater lengths of time. There are many more factors to consider in building a home versus buying one.
Have you identified land for sale that you're going to build on? If so, it may not be in an existing neighborhood and be further away from schools, stores, work, restaurants, or healthcare providers. Have you decided on an architect and builder yet? Have all the materials been chosen? Many builds end up going over the initial budget, and some can even spiral out of control. Fortunately, most builders will work with you to reduce costs whether it's using different materials and fixtures, or possibly leaving a "want" item off the agenda. What do you want the landscaping to look like and did you forget about a possible fence and a driveway? Where are you going to live while your new house is being constructed?
These questions should be taken into consideration before making the decision to build. With a 3000 square foot home, you could be looking at 30 categories with 20 to 50 decisions in each category for a total of over 1,000 decisions! That's enough to overwhelm anyone if you're not organized and ready.
Purchasing an existing home is the option the majority of buyers go with, and it's not hard to figure out why. On average, it costs less and is considerably more convenient. You have the ability to call an agent, look at houses they show you based on the guidelines you've provided, and make an offer. According to a National Association of Home Builders study, the average cost of building a house in 2019 was $296,652. But this only includes construction. When you add in land acquisition and vendor costs the total comes to $468,318. A report from the National Association of Realtors shows the average price of buying an existing home in June of 2020 was $295,300 up 3.5% from June of 2019.
Normally, fewer decisions and lower costs amount to less stress on a person. It's possible you could be moving into your home in weeks, whereas building will take months. You will have more location options buying as opposed to building. If you build, you're limited to wherever the vacant land and lots are located in your area. If this sounds like the way to go for you, take a look at our inventory of homes with land for sale.
The more glaring downside to buying an existing home is that you're going to have to make a few, if not many, compromises. You're probably not going to get exactly what you want. You may wish it had another bathroom, an open floor plan, newer fixtures, or any number of changes. Remodeling these features costs extra money. Since older homes naturally have more wear and tear, it's inevitable they're going to need maintenance. On average, an HVAC system lasts 15 years and costs around $5,000 to replace while a roof holds up for about 25 years and will be about $5,000 to replace. These examples only represent a few of the many issues that could arise and need to be updated.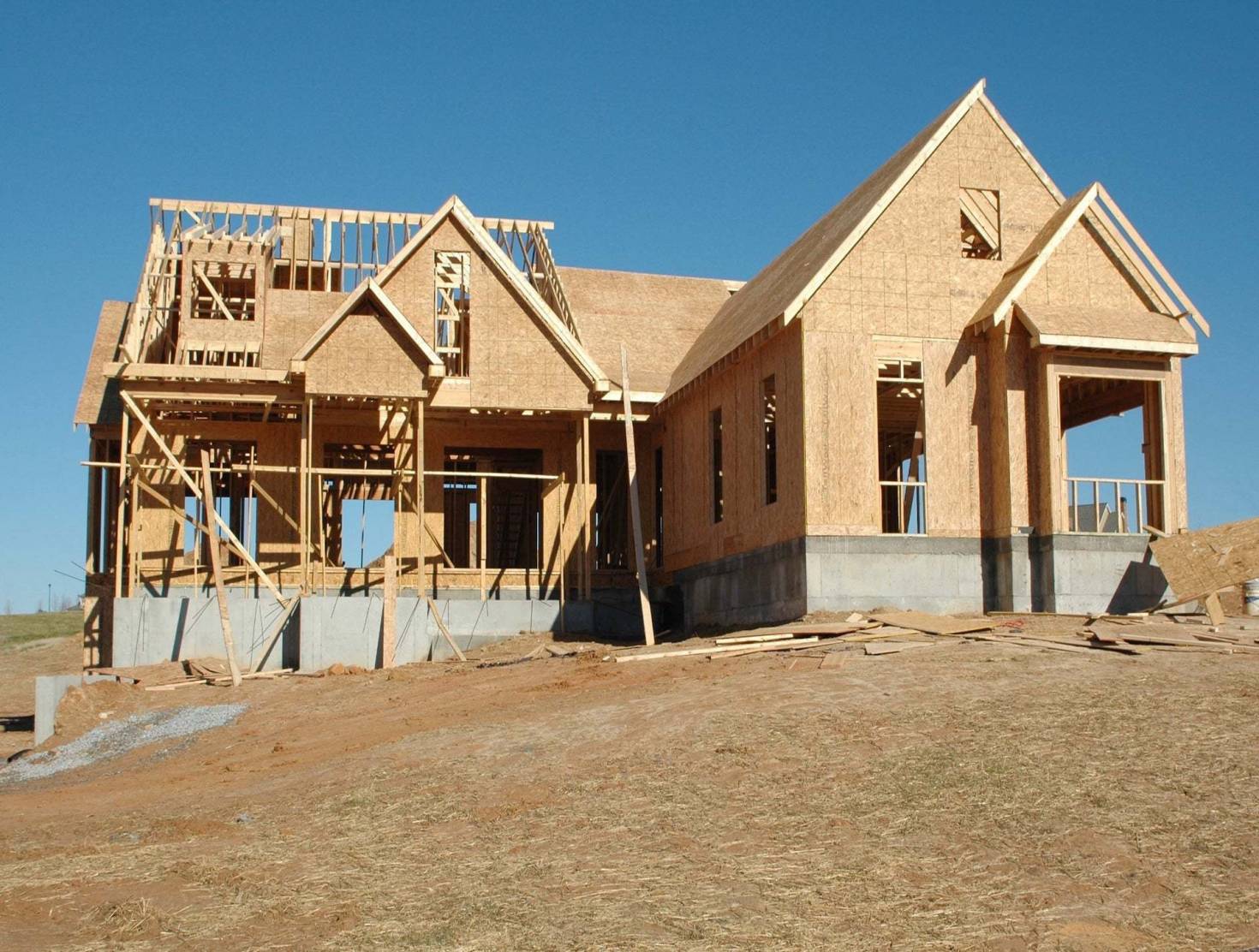 Both building a new home and buying a house come with risks such as losing a job, ups and downs in the real estate market, and rising property taxes. To learn more, check out Ownerly's article highlighting the risks of building a house vs buying a house.

If you've been dreaming of building a new home and are searching for the perfect place to make it happen, check out our residential land for sale. Looking for cheap land for sale? Take a look at our article highlighting locations with the cheapest land in the U.S. If you want to learn more about buying land in general, check out our guide discussing how to purchase land.
Making this important decision comes down to the individual, their financial situation, and their own desires and needs. There are many factors to examine when deciding whether to build or buy your new home, and the factors can vary. In some cases, it may cost less to build than to buy. In other cases, it could be the opposite. The critical thing is to do your due diligence, weigh the pros and cons, make an informative decision, and eventually enjoy living in your new home.