There's a reason you chose to build your new house instead of buying an existing one—so you can customize it exactly the way you want it.
Therefore it's important to choose the right architect that can meet your specific design and budget requirements. Finding the perfect architect can be the difference between getting precisely what you want in your home, or getting something different. They'll write the prescription for the appearance, functionality, and financial costs of your project. An architect is a professional licensed by the state to design buildings and advise on their construction. After you buy land near you, these suggestions can help you find the best architect for you, your family, and your brand new home.
Results speak for themsevles
Architect's each have their own style. Search for houses that inspire you or homes that may have a similar design to the one you're wanting, and find out who designed them. You can do this by making phone calls or even knocking on a few doors. You can also look at our land with homes, barndominiums, cabins, and farm houses for design ideas.
Word of mouth is one of the most powerful marketing tools for many professionals. Architects receive a great deal of their business from doing a good job for someone, and them telling others about it. An effective way to find the proper architect is to talk to people in your community. Ask family, friends, and coworkers who they would recommend.
Take advantage of the large databases available on the Internet. The American Institute of Architects Firm Directory is a good source to search for architects and on their website, you can learn a lot about what's going on currently in the world of architecture.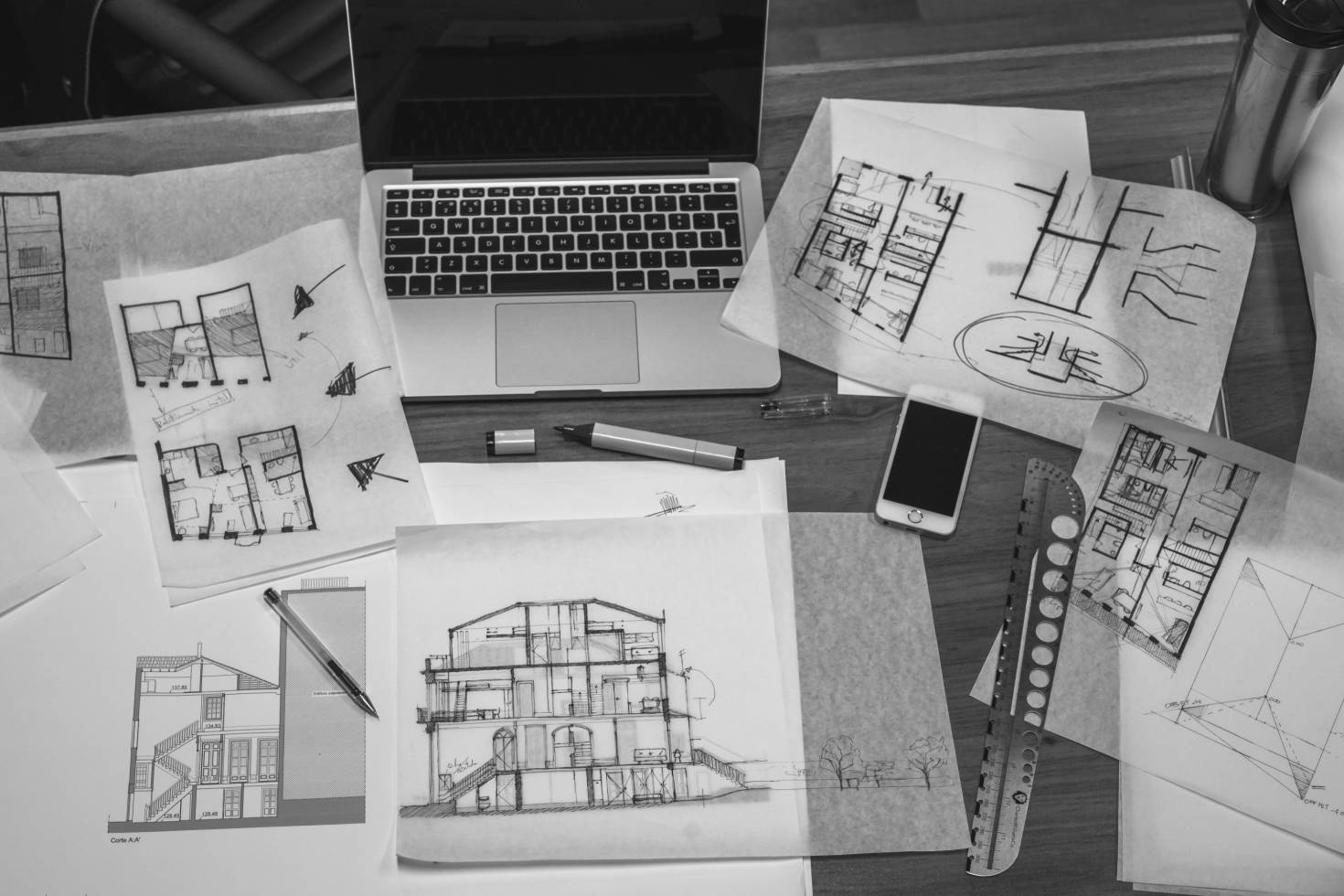 Talk to professionals in related fields
Real estate agents, interior designers, and general contractors more than likely have experience with architects. It can be helpful to ask around and see who they would suggest.
Nowadays most professionals have their own websites. When you find or hear the name of an architect, check out their website or even their business's social media pages. This can go along way in determining if they will suit your project needs.
At this point, you've got a few names of potential architects to design your home. This is an important project because it's a large investment of your hard-earned money, and you're going to live in what is designed. You're going to be spending a lot of time with the architect and entrusting them with time, money, and resources, so it's necessary to get to know them and see what they're about. Set up a meeting with each of them and tell them specifically what you need done and the budget you need it done on.
If they're interested in the project you layout for them, ask them questions such as do you have experience with similar projects? When would you be available to start the project? Can I look at some examples of your work? Will you actually be the person designing my project? If not, who will? How do you come up with the charges for your services? Do you foresee any issues with my design? How long will the project take? Are there certain contractors you like working with? This is just a short list of example questions that should be asked. The more information you can find out, the better.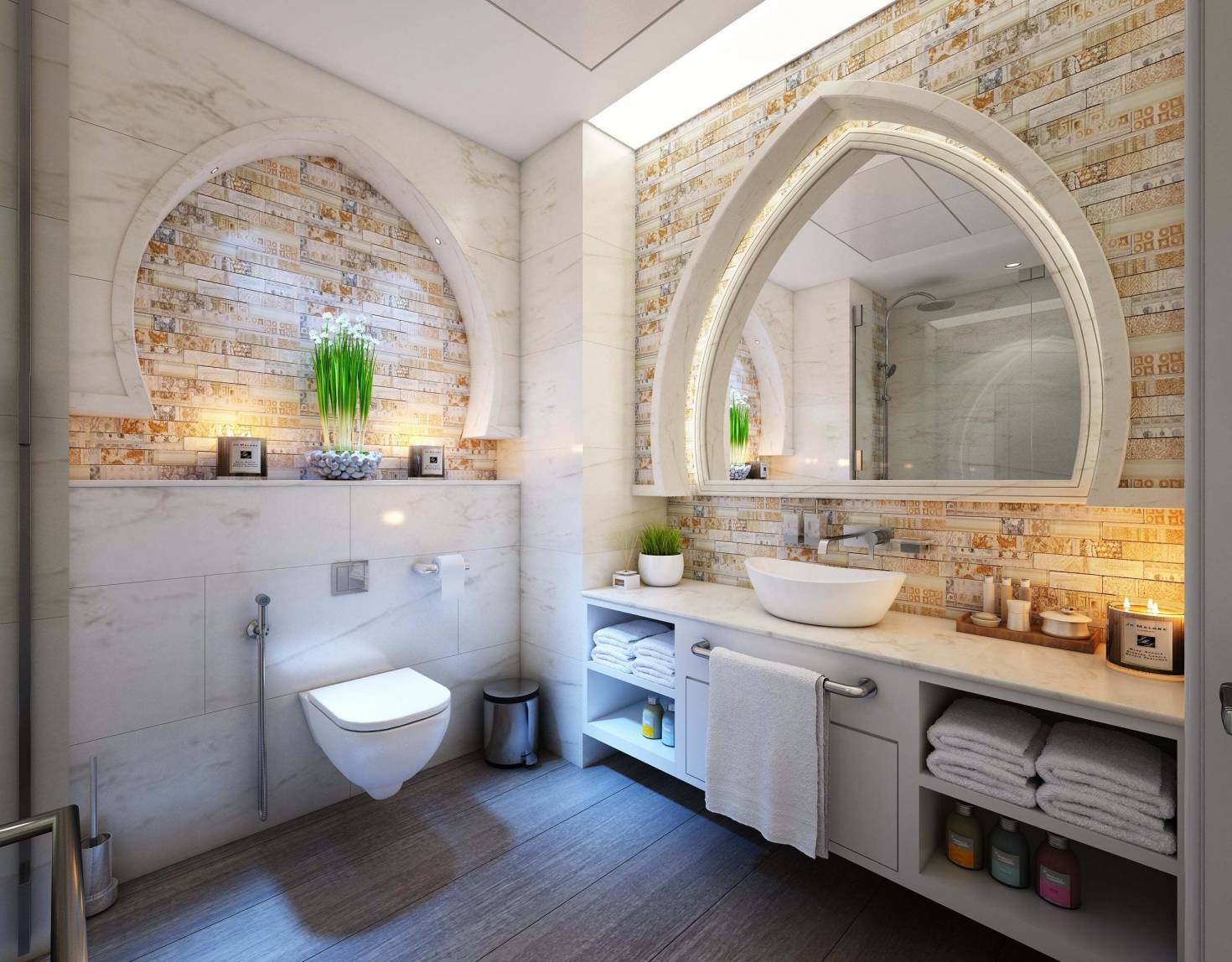 A highly skilled architect is a visionary who will bring precision and care to your project. They can spot potential problems and solutions from a mile away that you would never anticipate, and save you money in the process. Trust and experience will go a long way in finding the right architect to design the perfect home or development project for you. If you haven't quite made it to this point in the process and are still shopping for land, check out our land buying guide and our residential land for sale.