Human nature instinctively gravitates towards finding the easiest way to do something for the lowest cost possible. It makes sense to seek the path of least resistance. While there's nothing inherently wrong with this approach, the goal is to make sure quality doesn't suffer as a result. When you really get down to it many decisions in life come down to two fundamental factors… time and money. In the busy day and age we live in, it's often true that time is money. As you might expect, these factors play a major role in choosing whether to hire a general contractor to manage your project or do it yourself.
According to Statista, Americans spent $394 billion on home improvements and repairs in 2018 and HomeAdvisor reports in their True Cost Report homeowners spent an average of $9,081 on each repair or improvement project in 2018. Here's an overview of the more common improvement tasks and their average cost from that same report.
Remodel a kitchen - $20,000
Remodel a bathroom - $10,457
Remodel living room & bedroom - $3,500
Install new flooring - $2,942
Install landscaping - $3,240
Paint/stain a home's exterior - $2,844
New appliances - $190
Build a deck or porch - $6,935
Replace or add windows - $5,421
Build an addition - $44,871
Finding land and building your dream home or remodeling your current home are important projects to undertake that can heavily influence your life for a long time to come. After all, your home is where you spend the majority of your time, so you'd like to feel happy and satisfied with it. The decision to hire a pro or do the project on your own needs to be carefully considered and evaluated. Just because you can do something yourself, doesn't necessarily mean you should.

What is a general contractor?
A general contractor is a professional who is responsible for managing, coordinating, and completing a construction project. They are in charge of providing equipment, materials, and labor necessary for project completion. Ideally, a GC is a "jack of all trades."
One seemingly obvious point to consider is the size and magnitude of the project. How dangerous is the job? Does it require permits? How extensive are the consequences if it's done incorrectly? Could it ruin your home or would it be relatively easy to correct a mistake?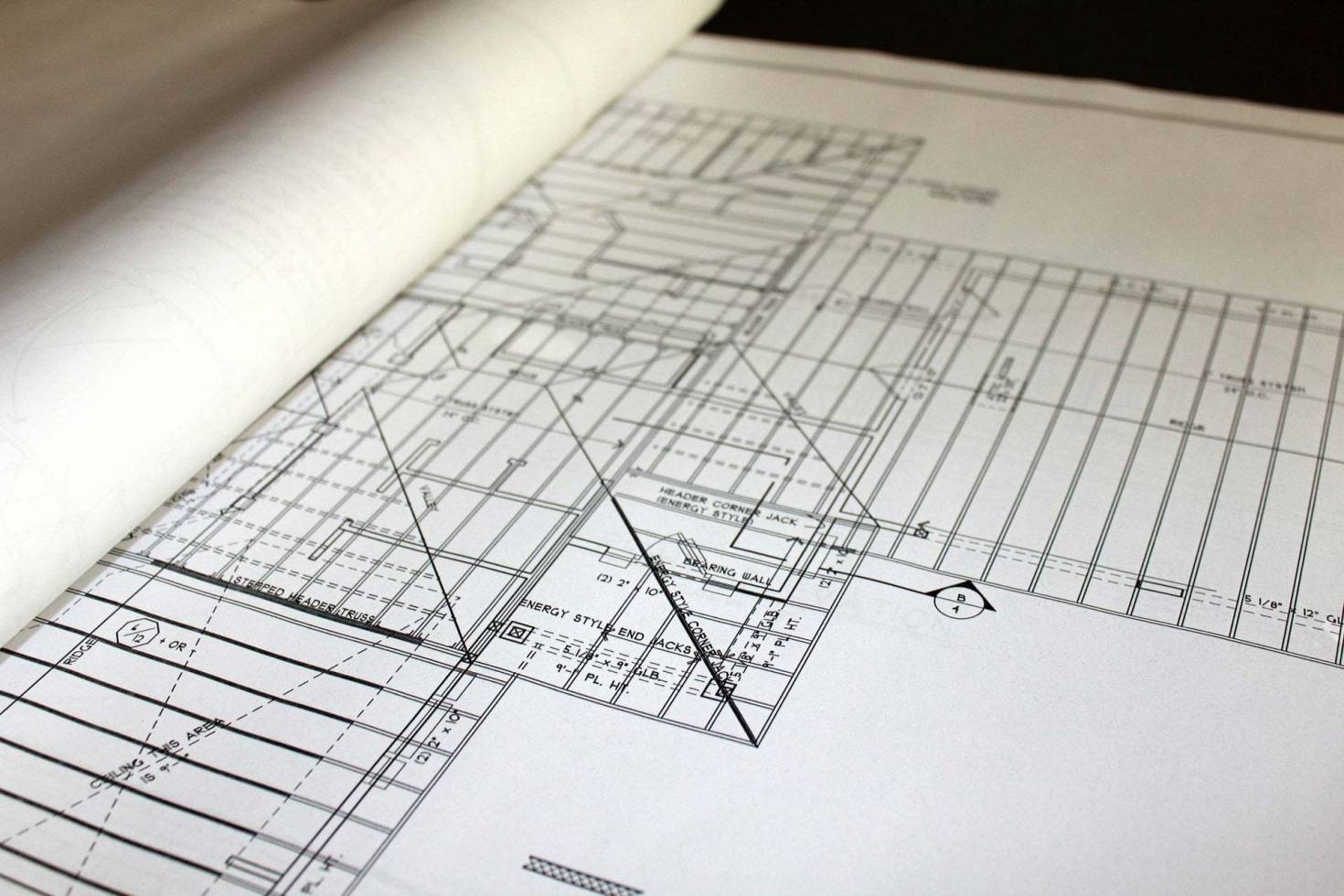 Hiring a general contractor
It's hard to overvalue experience. This is one of the major assets that will come with a professional. Qualified GC's intuitively know how to handle problems and often have prepared for them ahead of time. The wealth of knowledge they bring allows them to get projects done efficiently and quickly. They know building codes along with how to adequately research and stay aware of code changes that are implemented. More experience often (but not always) translates into better quality. With their background, they may save you money in materials, planning, and negotiating with subcontractors.
Another benefit of hiring a professional is it reduces stress for you. You are forced to make significantly fewer decisions, as well as carve less time out of your schedule. You can use the time you would be spending on the project doing something else useful or relaxing. GC's assume a level of risk when they do jobs. They get called when there are problems, carry insurance, and offer warranties on their work to ensure it's correct and lasting. Typically they get reduced rates for materials as well.
It's not always easy to negotiate and manage subcontractors. Another advantage of going with a GC is chances are they'll already have current working relationships with subcontractors. General contractors carry a lot of weight because subcontractors depend on them for their livelihood. GC's may be able to get them faster, cheaper, and set tighter schedules. They're used to communicating with them. If subs disappoint a general contractor, they may lose out on future jobs.
Property resale is an additional element to look at. It's possible a potential buyer may not like the fact that an inexperienced person was in charge of building or remodeling the home, and pass on buying it because they prefer the work to have been done by a general contractor.
Before undertaking a sizable project, it's essential to ask yourself several questions. Is this job something I can realistically accomplish? How well do I deal with stressful situations? How much time do I have available? Do I even like physical labor? Do I have any idea who I can subcontract work out to? How committed am I? Can I afford to carry the cost of a loan during construction?
In order to be successful without a professional, you must be well organized, be a meticulous researcher and budget planner, be able to stick to a schedule, be a good coordinator, and be strong willed. In other words, you need to be able to make a list of what must be done and make it happen. You'll have to be willing to be tough and know people may get irritated at you.
The most attractive potential advantage of doing the job yourself is to save money not having to pay labor costs. On average, you can save around 20% in construction costs that a GC would charge for labor. It's actually quite common in-home repairs for labor to cost more than the materials. The National Association of Realtors runs a site called HouseLogic that breaks down the 10 most common house repairs if you want to find out more about labor compared to material costs. It's noteworthy to mention you will save money only if you don't mess it up. Correcting multiple mistakes can get expensive. Here's a summary of HouseLogic's research.
Replace toilet fill valves
Labor: $50 - $200
Materials: $11 - $23
Repair a leaky faucet
Labor: $95 - $300
Materials: $2 - $30
Replace ceiling fan
Labor: $50 - $200
Materials: $54 - $1,000+
Repair drywall
Labor: $75 - $186
Materials: $22 - $100
Repair cracked tile
Labor: $30 - $125/hr. (possible $150 - $350 minimum)
Materials: $1 - $20/sq. ft.
Replace caulk around tubs, sinks, and showers
Labor: $30 - $125/hr. (possible $150 - $350 minimum)
Materials: $1 - $4
Fix gutters
Labor: $127 - $282
Materials: $16 - $19
Fix out-of-alignment doors
Labor: $30 - $125/hr. (possible $150 - $350 minimum)
Materials: $5
Repair ice damming
Labor & materials: $30 - $60/ft.
Fix a faulty light switch
Labor: $50 - $100/hr.
Materials: $1 - $6
Doing any project yourself ideally ensures you're getting exactly what you want because you are in control. If you're in charge, there's no excuse and no one else to blame. On top of that, you'll learn the business and gain valuable experience that you can utilize in your next venture or use to help a friend with their project. It can be extraordinarily satisfying to complete a big job yourself. HGTV and Instructables.com are great resources and give experiential insight into doing projects on your own.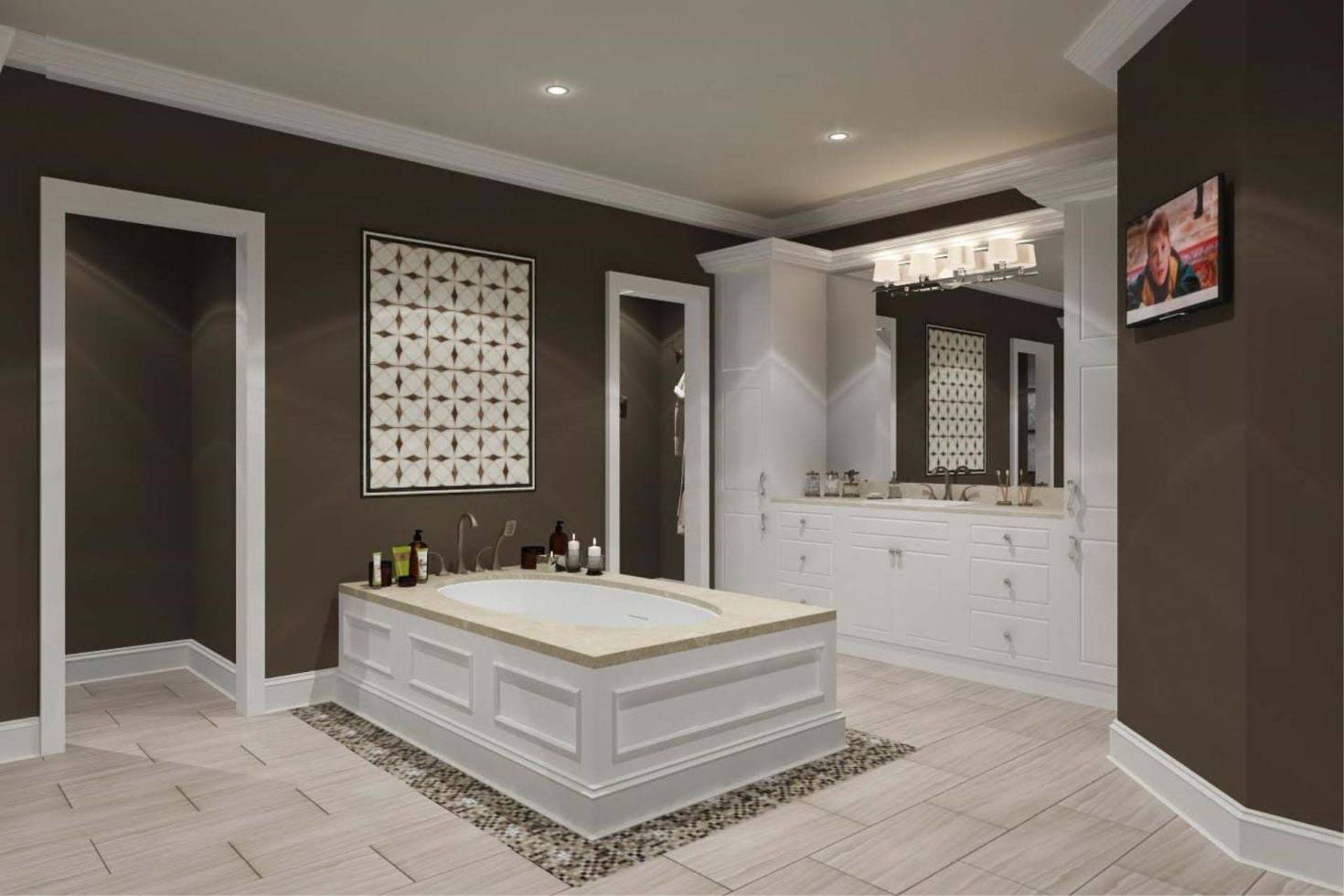 Most businesses are forced to deal with the struggle of quality versus quantity. It comes into play in many life situations as well. How much production can you achieve while still maintaining quality? The safest route to take would be to hire a general contractor to better your chances of getting a high-quality, finished product. Saving time, peace of mind, safety, and quality are enough to make higher costs worth it to a lot of people. But if you can confidently manage the project yourself, save money, and still end up with a great result, DIY may be the option for you. If you haven't made it to this point in the process yet and are hunting for property, head over to our inventory of land for sale.