Whether you're in the market to buy land for sale or sell your property, having an expert on board to help you can be a wise decision. A skilled agent or broker will listen to your needs and desires then steer you in the right direction with the goal being to meet those needs and desires. The end result should be a smooth, simple, painless transaction where hopefully you find exactly what you were looking for or sell your property in a timely manner for your asking price.
The trouble is, everything that flies the real estate agent flag is not the same thing. Have you heard the saying "20% of the agents do 80% of the work?" How do you see through all the marketing hype to find a talented agent that means business? Here are several questions you can address that will help you find a land agent you can trust to act in your best interest.

How long have they been in business and are they full-time?
Henry Ford once said, "experience is the thing of supreme value in life." Even though experience doesn't automatically equal success, it's hard to survive in the real estate world while providing terrible service. In any case, you'll want your agent to possess know-how and have practical experience in the market. To get a clear idea of their experience you could ask them how long they've been in real estate and how many properties they've closed. Learning whether they are full-time or part-time will help you know how much of a priority you'll be to them.
Do previous clients and other professionals recommend them?
History tends to repeat itself. You can ask the agent to provide you with a list of references to find out how the process went for previous people that used them. Other professionals in the real estate field can also give you some inside information about brokers and agents.
What type of real estate agent are they?
The term real estate agent is used to describe a wide range of professionals in the real estate industry and it can be confusing for "newcomers" to differentiate between the different types. The distinctions are actually pretty simple and are dependent on an agent's level of experience and education. The requirements needed to obtain each status vary from state to state. Knowing what type of real estate agent the person is can tell you a lot about them almost instantly.
A broker has passed the license exam for real estate brokers and usually possesses a higher level of education, experience, and responsibility than an agent. As a result, brokers can work alone, own and manage brokerage firms, and employ teams of agents to work under them.
An associate broker has completed the necessary requirements to become a broker including obtaining a brokers license but since there can only be one broker per firm, they work for another broker. Many choose to do this in order to be part of a large brokerage. They're not responsible for the agents that work for the brokerage.
A real estate agent has completed their state-required coursework and educational requirements to obtain a real estate license. This makes it legal for them to represent people in the buying and selling of real property. They can't work independently, they must work for a broker.
A realtor is the title of an agent or broker that's a member of the National Association of Realtors. All realtors are brokers and agents but not all brokers and agents are realtors. The difference is that realtors must conduct business based on principles laid out by the NAR in a strict code of ethics.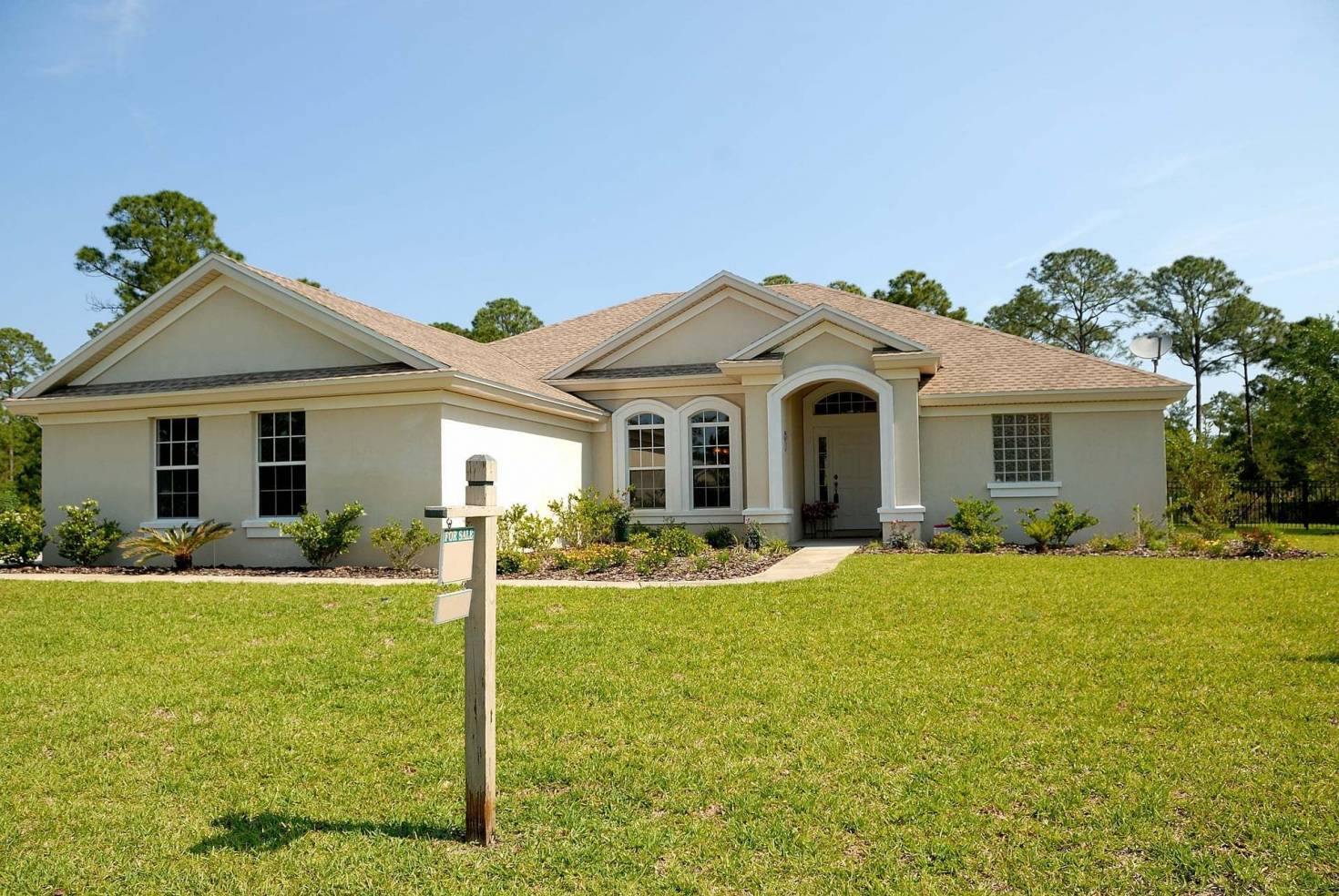 What are their credentials?
How many clients do they have and what's the ratio of buyers to sellers?
The answers to these questions have several implications that can be useful. The number of clients they have or number they average is a good indication of how successful they are. An agent that hardly ever has clients obviously isn't extremely successful and may not have as much experience. The other side of the coin is… if they have too many clients they may not have time for you. This is an issue that probably should be addressed honestly and directly so both parties don't waste time and effort.
Although an agent's credentials can provide some insight into what type of real estate areas they're used to dealing with, it's always good to get it from the horse's mouth. This way you can find out details of whether or not they have experience in what you're trying to accomplish whether it's buying, selling, or both.
What areas and types of property do they usually deal with?
It's important to hire an agent who has experience with your local area and with your type of property. It can be useful to ask the agent where they live and how long they've lived there. It's possible a newer agent who's lived in the area a long time could know more than a more experienced agent who's new to the area.
Different property types call for different processes and techniques. There are agents that specialize in one type of property and some that specialize in multiple types, whether it's farmland, commercial lots, recreational land, and residential property. Find an agent who knows the lay of the land and specializes in your property type. To find out more about various property types, take a look at our article on understanding land uses and land types. Believe it or not, there are distinct differences even between a farm and a ranch. To learn more check out our blog discussing the differences between a ranch vs a farm.
How did the interview go?
When you've done some research and come up with one or a few names of potential agents to hire, sit down with them face-to-face and ask them some questions. This will reveal a lot about how they do business and if you can see yourself working with them. After all, you could be dealing with them for a short period of time, or a rather lengthy stretch of time, depending on how the process goes.
Make inquiries such as how will we communicate and how often? If you're a seller, ask how much will it cost to sell, and how will you market my land or home? If you're a buyer, ask how will you find me the perfect home or piece of land? Do you work with other service providers such as home inspectors, mortgage lenders, and land surveyors? Can I see your current listings and your recent sales?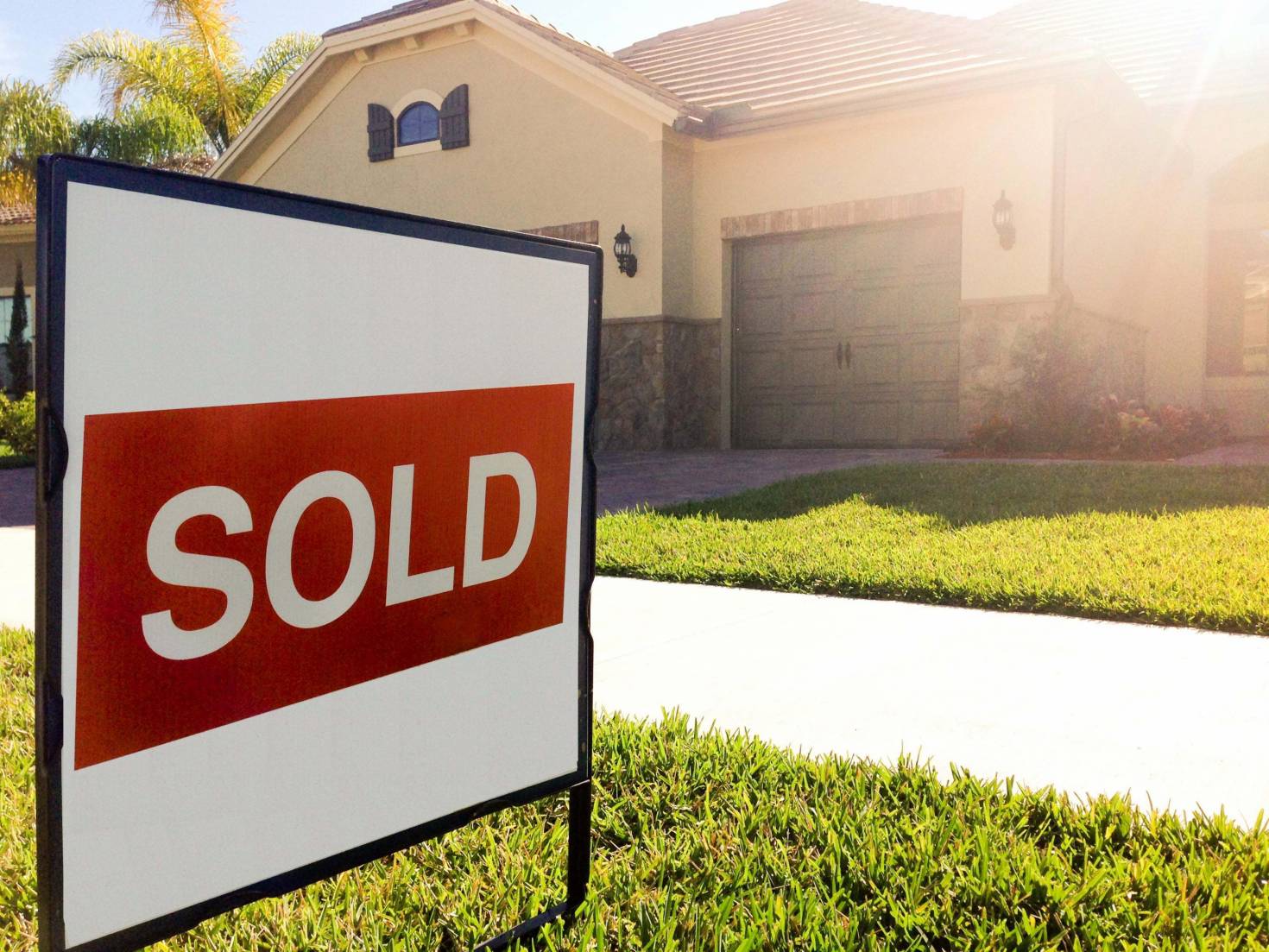 The property buying or selling process can be stressful simply because it's important to the people involved and can affect their lives in a big way. A great resource to search for professional real estate agents and brokers throughout the U.S. is our agent directory. The agent you choose can either add to the stress or reduce it, so it's necessary to take the decision seriously. If you do your homework, you will find a seasoned, trustworthy agent who will lead you through a pleasant process and ultimately a successful transaction. If you're at the point where you're just shopping around for land, check out our land buying guide and nationwide inventory of land for sale.