Land is sometimes regarded as a hard sell, and on average takes longer to sell than a house. The truth is that selling land is different than selling homes, and may require different selling techniques. There are actually some advantages when it comes to buying land near you, such as it's hands-off nature and versatility. Whether it's that the right time has come to sell, or you're simply trying to flip a property, these methods could increase your chances of selling and decrease the time it takes to do so.
A land survey will provide accurate property boundaries, as well as determine if there are any easements that exist on the lot. It will also point out if utilities are installed. Not only will this provide crucial information for buyers, it'll also save them from having to get a land survey themselves. Take a look at our recent blog post if you're interested in knowing when you need a land survey.
2. Eliminate all the issues you possibly can
Potential buyers usually have some form of a checklist to help ensure they make a smart investment. Typically, some of the questions they have will be deal breakers. The fewer problems buyers have to inherit the better the chances they will buy. A land survey discussed above is one helpful example that can eliminate uncertainty. Another would be to make sure there's legal access to the property. You can find an example of a land buyer checklist on our blog.
3. Market to the right people
A skilled seller will help the buyer envision the land's potential and what the property can become in the future. You need to know what the land can be used for in order to know who will be interested in buying it. Usually, a property assessor, a real estate agent, or your local courthouse can help you answer questions such as how is the land zoned? Is it residential land that's buildable? What's the quality of the soil if it's farmland? Are there utilities installed? These are just a few of many questions that should be answered to determine who your target market is. If you'd like to learn more about land usage, read our post on understanding land use and property types. Posting land on LandSearch is the perfect resource to implement this strategy. You simply have to find buyers to sell your property.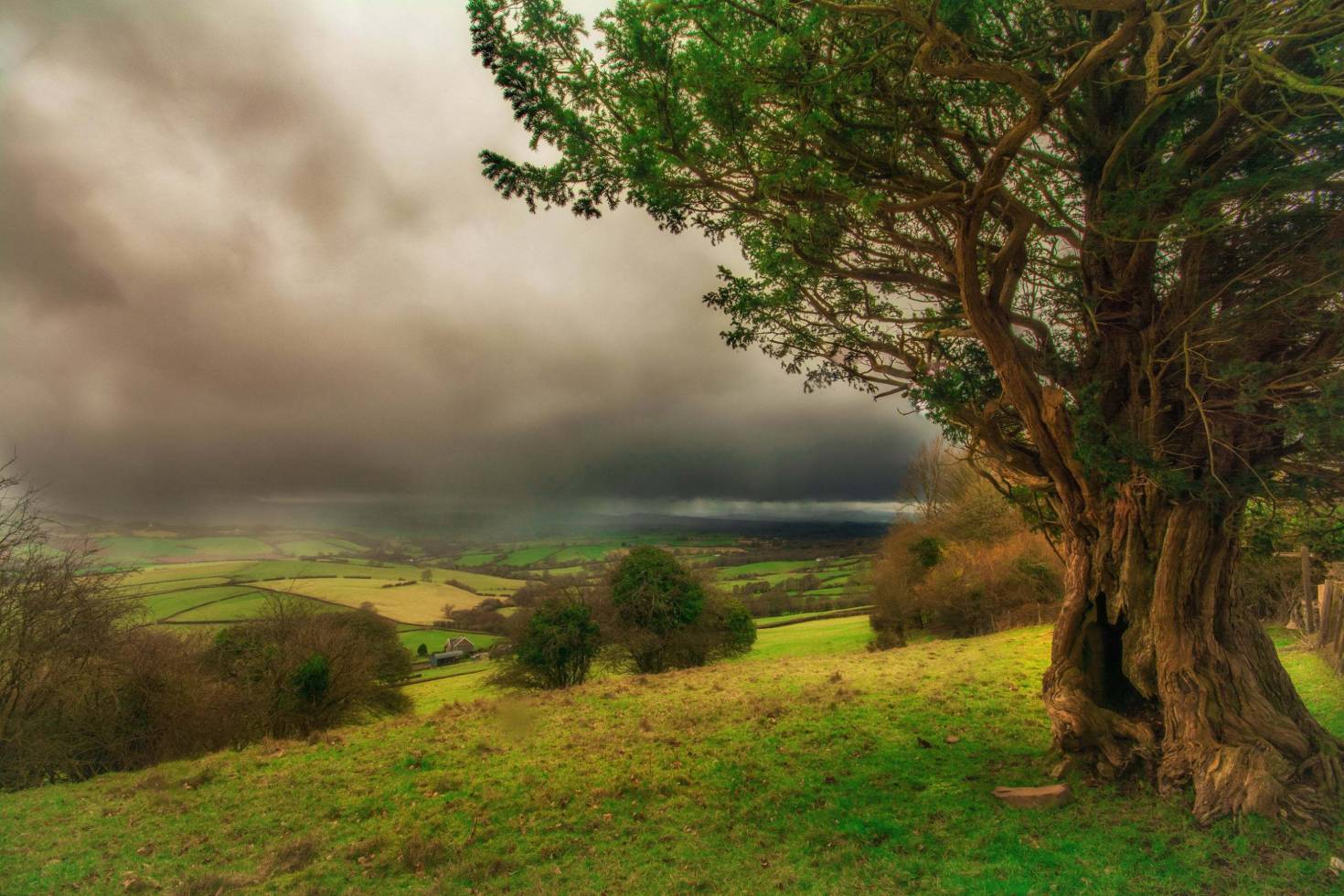 What did the comps sell for? Taking a look at the price similar properties sold for is a great way to get an idea of how you should price your land. If you're not getting any calls, it's possible you may need to lower your asking price. Comparables are not as readily available when it comes to land, so another option is to talk to a land specialist or a property assessor. You can search for land sales agents near you in our agent directory. Buying property at the right price is possibly the most important component in the process.
5. The first impression may be the only impression
In many cases, the first impression a potential buyer gets sets the tone. The idea is for them to visualize how your property is ideal for their intended purpose. There's a better chance of this happening if the lot is clean, healthy, and as attractive as possible.
In the digital age, you can bet the first impression for most buyers will be online. This means it's of the utmost importance to have an extremely high-quality listing. This includes photography and videography, detailed non-generic property descriptions, as well as including as much data about the land as you can possibly dig up. Check out our article if you're interested in learning more about how important high-quality photography is in land marketing. We also have a great article that could be helpful highlighting best practices for creating a land listing.

6. Offer seller financing
At times it can be a little more difficult to obtain financing for a land purchase. Financing the purchase yourself can go a long way in increasing your pool of potential buyers. It can also be helpful to give them the option of having to make a smaller down payment or even no down payment at all. You can check out this post if you're interested in a more in-depth look at owner financing when it comes to land. If you're on the other side of the equation and looking to buy, check out our land for sale with owner financing.
Marketing your property on LandSearch will drastically increase the exposure your property will receive and increase your chances of finding buyers. Since it's focused on marketing land as opposed to homes and has a larger listing volume than most of the other land sites, thousands of land buyers throughout the U.S. will instantly have access to view your property. This makes much more sense than only advertising on a site where chances are the shopper is looking for a home, or buyers have a feeling of missing out because the platform simply doesn't have the volume or a decent representation of all land for sale. Visit our advertise land page to find out more about posting your property for sale.
What's happening right beside you affects you. More people than you might think will be interested in the opportunity to purchase a parcel of land next to theirs. Sending the adjoining property owners a letter letting them know the property directly beside them is for sale may get your land sold quickly.

9. List with a real estate broker
There's a reason they're called professionals. Brokers and agents have usually done what you're trying to do many times. It won't hurt your chances of selling your land quicker to take advantage of their experience, which is one of the most valuable qualities out there. They'll have certain resources available to them that you simply don't have access to. As mentioned above, if you're looking for a real estate agent near you hop over to our agent directory.
10. Act like you want to sell
This may seem rather obvious but often potential buyers have trouble getting in touch with sellers. You might be surprised by how difficult it can be to find an email address. A key to selling anything is being available. Windows of opportunity are missed because sellers are too busy at the time. You'll also want to make sure you put up a for-sale sign with relevant contact information on it.
Land broker Pat Porter of RecLAND Realty wrote a great book on this topic called How to Sell Your Land Faster: Proven Ways to Improve the Value and Desirability of Rural Land that can really come in handy.
These are only a few of the techniques people have utilized to improve the chances and time it takes to sell their land. In a perfect world, right when your property hit the market, you'd have people lined up ready to make you an offer. This isn't reality though. Selling land and real estate takes time, effort, and often is accompanied by frustration. Even though it can be challenging, if you're vigilant, willing to try different strategies if yours aren't working, and prepared to take advantage of experts' experience, the sale will happen. Implementing these 10 tips will increase the chances of it happening faster.