Land can be an exciting and remarkably profitable real estate investment. Whether you're an investor, farmer, developer, or planning to build your new home, if you don't have the cash to buy the land for sale outright, you'll need to get financing. Obtaining a loan for land is different than with home purchases. Typically, loans for unimproved, raw land are significantly more difficult to get. Often they are referred to as "story loans" because lenders require you to tell them a story about what you plan to do with the land.
The good news is there are several financing paths available and lenders want to help. Some institutions even specialize in financing land purchases. If you're looking to obtain land financing you can find lenders in your area by visiting our lender directory.
Land loans create more risk for lenders than traditional mortgages because if the borrower defaults on the loan it may be harder for them to recoup their money. It also tends to be challenging to put a definitive value on vacant land as opposed to houses with land. In an effort to reduce their risk, lenders usually require larger down payments, higher interest rates, and considerably more data about the property. Lenders often require anywhere from 20-50% of the purchase price for a down payment.

Once you find the land you want to buy, the first order of business is to check how the property is zoned. It's critical to make sure the land can be used for your intended purpose. Can you build on the lot? Is the land located in a flood zone? Is it residential, commercial, or agricultural? If the current zoning doesn't match what your planning to do, it's possible to have the land rezoned. To find out more about the rezoning process take a look at our article explaining how to rezone land. Want to learn more about land usage? Head over to our blog highlighting different land uses and property types. Another popular article dealing with land types is what's the difference between a ranch and a farm?
Property deed and title search
It's important to see if the owner has a clear title for the land. You also may want to take a look at previous deeds. You can find out more about possible easements, liens, or deed restrictions that may exist and learn about the history of the property. ProTitleUSA and U.S. Title Records are solid resources that offer title searches at reasonable prices. Title insurance is available for protection from damages or losses as a result of a dirty title and is the safest way to go to be certain you own the property.
According to Money Crashers, the average cost of a title insurance policy is $1,000, although they can range from as low as a few hundred dollars to a few thousand. First American Title offers a title fee calculator to help people obtain estimates for certain categories of settlement-related costs.
If you're planning to build on the land, it'll be beneficial to go ahead and hire an architect to draw up your construction plans. This will let the lender know you're serious and provide a better understanding of your overall intentions for the loan. There's a big difference in explaining an idea in your head versus actually having it clearly designed on paper. If you're looking to hire one, take a look at our article discussing how to find an architect to design your home.
Include all estimated fees in your portfolio such as architectural fees, building or improvement costs, and utility installation costs. A dairy farmer would want to include expenses associated with his new farmland such as costs of livestock, food for the livestock, and fencing.
Credit score and liquidity
Hopefully, you have a good credit score as this is really important to lenders. At the very least, know your credit score. Credit Karma allows you can check your credit score for free without taking a hit to your score. Since there may be no improvements as collateral, lenders also like borrowers to have some liquidity, enough to cover around 6 months of expenses.
When your offer is accepted, take you research to the lender
There are several paths to obtain financing as well as different types of loans for a land purchase.
USDA - The U.S. Department of Agriculture offers Section 502 loans to help low-income borrows purchase land to build a home on. To see if you qualify, take a look at the USDA's guidelines.
Owner financing - Your loan payments are made to the seller. There are several benefits to this type of financing such as faster closings, cheaper closings with no bank fees, flexible down payments depending on what the seller will agree to, and easier qualification as traditional income and credit approvals are not required. If you're interested in knowing if owner financing is a good idea in a land purchase, our article might be useful to you. Or if you're looking to buy, check out our land for sale with owner financing.
Large institutions - Large banks or institutions may finance your purchase if your story and research are convincing, especially if they specialize in land financing. They may require additional collateral. Explore our land loan calculator to give you some insight into what your payments may look like.
Local banks or credit unions - There's probably a better chance of a local bank financing your land purchase because they are significantly more familiar with the community and have a better understanding of real estate values in the area.
Specialized lenders - Depending on your reason for purchasing or type of purchase, there are lenders that have expertise in not only land ownership, but specific types of land ownership such as agricultural, rural infrastructure, recreational, or timberland purchases. You can find lenders based on their specializations in our lender directory.
Land brokerages - Some brokerages offer financing as part of the purchase agreement for a property. This makes sense for buyers who want to keep everything they can under one roof and finance the land from the same company that's marketing it.
Raw land loan - This is a loan to purchase land with no immediate plan for development and is the most difficult loan to obtain.
Construction loan - Many lenders have construction loans that cover the construction costs and the land acquisition cost. They generally want to see detailed plans for the structure, budgets numbers, and construction timetables before they'll approve this type of loan.
Home equity loan - You can choose to take a loan out against the value of your house. The value of the house will be determined by an appraiser from the lending institution.
Operating line of credit loan - This type of loan allows you to take money out on an as-needed basis to fund yearly operating costs. Usually, they're used to address short-term cash flow problems.
SBA 504 loan - A small business administration loan allows business owners to purchase land for a commercial venture.
USDA Rural Housing Site loan - If you're in a low to moderate income class and looking for rural land for sale for your primary residence, the USDA offers loans that can help. One is for borrowers who plan to build their own home, while another allows for a contractor to be hired to build the home for you.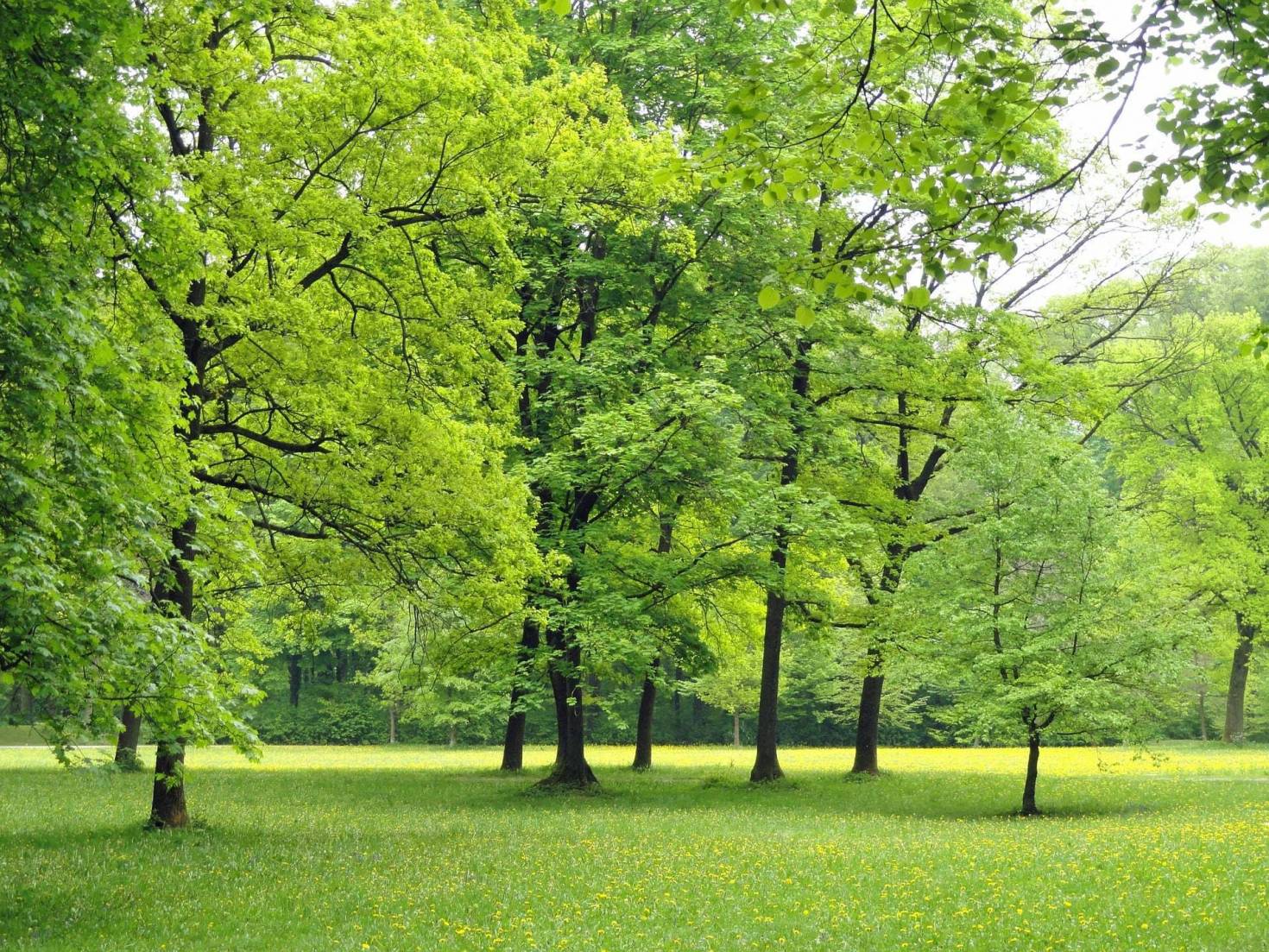 Whichever route you choose, use property research to tell the potential lender why it's a good idea to finance your land purchase. Hopefully, the picture you paint will be convincing and you'll be on your way to a profitable and satisfying experience buying land. If you're looking at purchasing land, check out our article discussing how to buy land and search our lender directory to find out what land financing options are available near you.