Excitement, enthusiasm, confusion, anxiety, and fear... a few of the mixed emotions many people experience in anticipation of buying property.
When ideas are constantly and chaotically running through your head, life can get overwhelming. The process of searching for land for sale in and of itself can be nerve-racking. Knowing in general what you can expect throughout the land buying process will not only help you make a smarter investment, it will also relieve you of some unwanted stress caused by fear of the unknown. Here's a general outline of the land buying process.
Be clear on why you are buying the land
The first step for land buyers is to determine what the land will be used for. Why are you buying the land? What is your intent and what are your goals for the property? Are you looking to flip it? Are you planning on building on residential property? Are you interested in farming agricultural land or hunting land? Do you plan on harvesting the timber on forest land? The purpose you've planned for will help answer vital questions like where do you need to be looking for the property? What type of land would be ideal and match up with what you plan on doing?
To find out more about land usage, check out our post on understanding land use and property types. To get even more detailed, many people can't really distinguish between and farm and a ranch. If that sounds interesting to you head over to what's the difference between a ranch and a farm?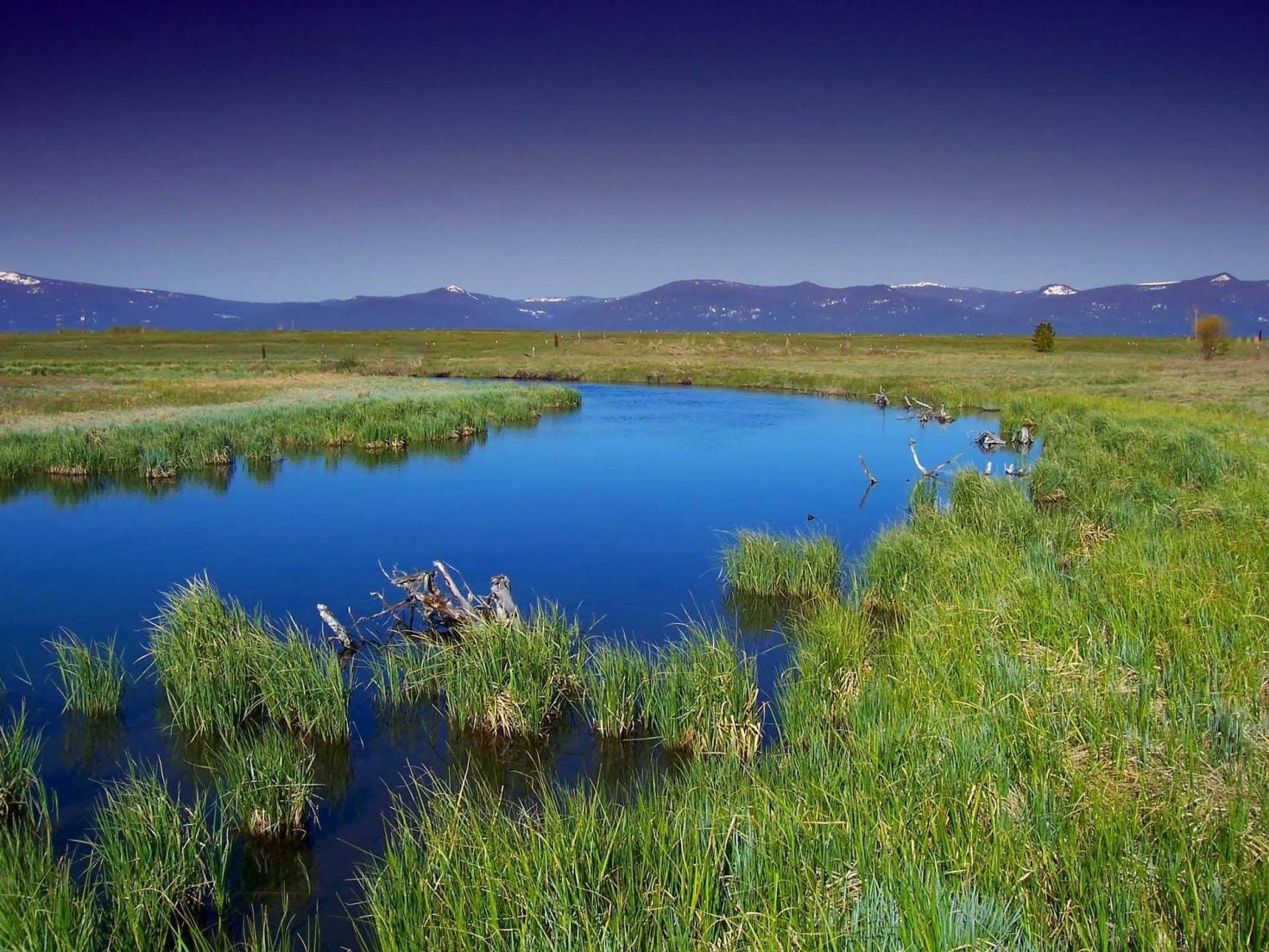 Estimate what you can spend
To determine what you can pay for the land, you will first need to estimate all the other costs you will have associated with the land.
Down payment (20%-50% of purchase price)
Land survey ($463 on average)
Closing costs (varies and is negotiable)
Property taxes (based on county's property assessment)
Insurance (depends on title and acreage)
Building and installation costs (if this is needed for your intended function)
Other improvements
After you come up with a total for these expenses you will have an idea of what you can spend on the actual land. Be sure to talk to your lender to determine if you qualify for financing if you aren't paying cash. To find a qualified lender in your area check out our lender directory.
Now is where the real fun begins. It's time to start looking for available land in your price range that's ideal for your objective. There are several channels you can take advantage of to help you in your search. One would be to hire a trustworthy real estate agent that specializes in land. Often they are referred to as land specialists. We have an real estate agent directory to locate promoted agents in your area and hundreds of thousands of properties for sale throughout the United States.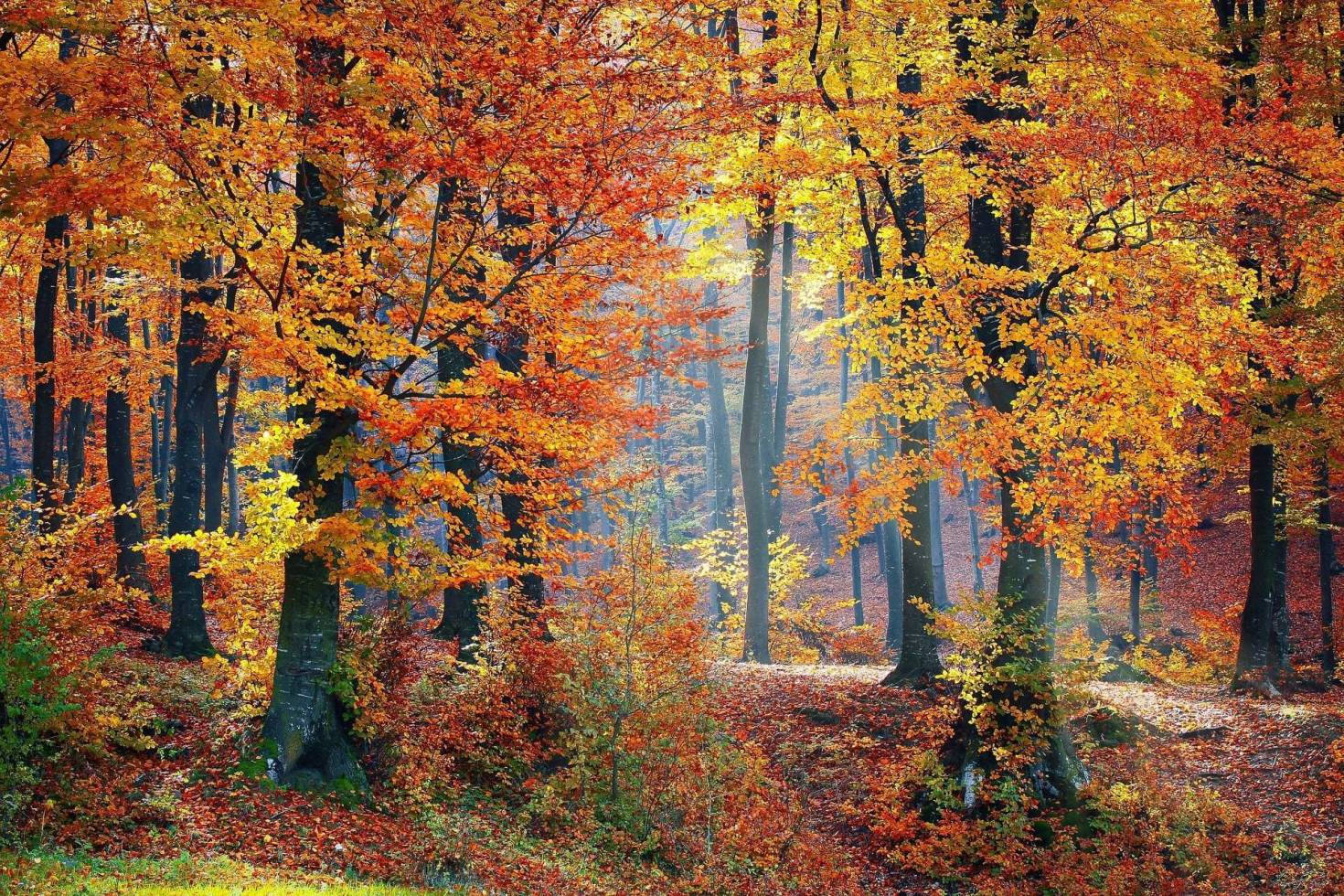 A vacant lot may seem simple but there can be a lot of hidden issues. It's crucial to do research on the property you're interested in before you buy it. Take a look at our blog post on questions to ask when buying land to get more information about what to look for before you make a land purchase. Part of your due diligence might include getting a survey if the seller has not had one recently. Investigating the property boundaries will significantly decrease the amount of risk associated with your investment.
Determine the offer price
Although you just got done doing homework, it's time to do some more. You need to find out what the market value of land in the location of the property is. Fortunately, there's a lot of online resources that can be tremendously helpful with this.
One of the easiest courses of action to take is to use LandSearch to do your research. Find as much land for sale as you can that's similar to the property you're looking to buy. These are called comparables or "comps." To help you find comps, you need to be aware of all the factors that play a role in establishing the market value of land. Check out our article discussing how to determine the price per acre of vacant land if you're interested in learning more. Our land price data can be a helpful resource for this, too. Once you've got a pretty good idea of a ballpark price per acre value for the area, you can determine what you want to offer for the property you're interested in.
If your questions are answered to your satisfaction, contact your agent or the seller and make an offer. If your offer is accepted, it's wise to go ahead and make a down payment and give the seller an earnest money deposit. The down payment for vacant land is generally higher than land with homes. It ranges from 20-50% of the purchase price. Going ahead and making a down payment can help in securing financing.
If you're not paying in cash, obtain financing
Some buyers don't have enough cash on hand to make a land purchase. If this is the case, you'll need to obtain financing to pay for the land. One option is to ask the owner if owner financing is available, an option where the seller takes on the role of the lender. Or there are also properties for sale with owner financing, so you'll know it's an option out of the gate. If not, you will need to go to a lender. As a rule, getting approved for vacant land financing is more difficult than for mortgage financing. The lender may also require title insurance. Title insurance serves as protection from damages or losses because of past events such as liens, easements, encroachments, and inaccurate documents. To learn more about financing a land purchase, check out our article offering insight on securing a land loan.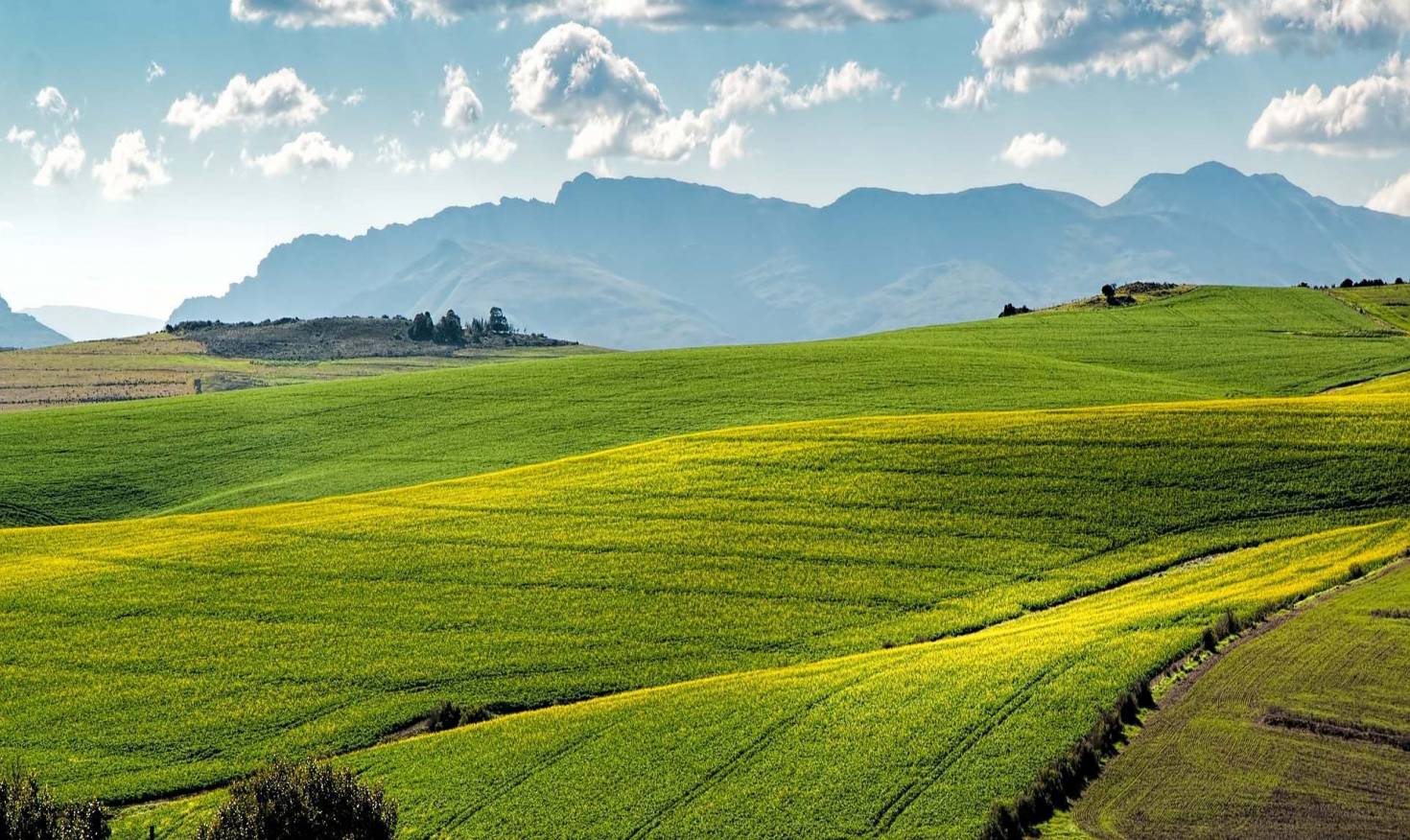 Close the deal on your land purchase
Once you've been approved, it's wise to review the relevant documents before closing. This should include the loan package (if you went to a lender), the property deed, and any inspection reports and surveys. There should be a contract drafted, signed, and executed, and you'll receive the property deed transferring the title from the seller to you.
It's important to note this order of operations is geared more towards a buyer who's looking to do more than simply invest. The steps would be similar but slightly vary for a land investor. For example, knowing the purpose for the purchase is to turn around and sell to make a profit, the next step would be to research and choose a good location (county) to buy land. After the location is nailed down, it's time to establish what market value in the area is, similar to the process mentioned above, to determine the offer price.
A big part of mental health and success in life, including business, is preparation. Simply considering your plans for the day can drastically reduce anxiety. Hopefully, this guide can point you in a positive direction and give you some insight into what the land buying process looks like, as well as help you to reduce some risk and make a smarter investment. For a step-by-step land buying guide, check out our article discussing how to buy land. One of our goals in creating LandSearch was to make finding land for sale near you easier as well as the whole process of buying land. We hope you agree we've accomplished that.